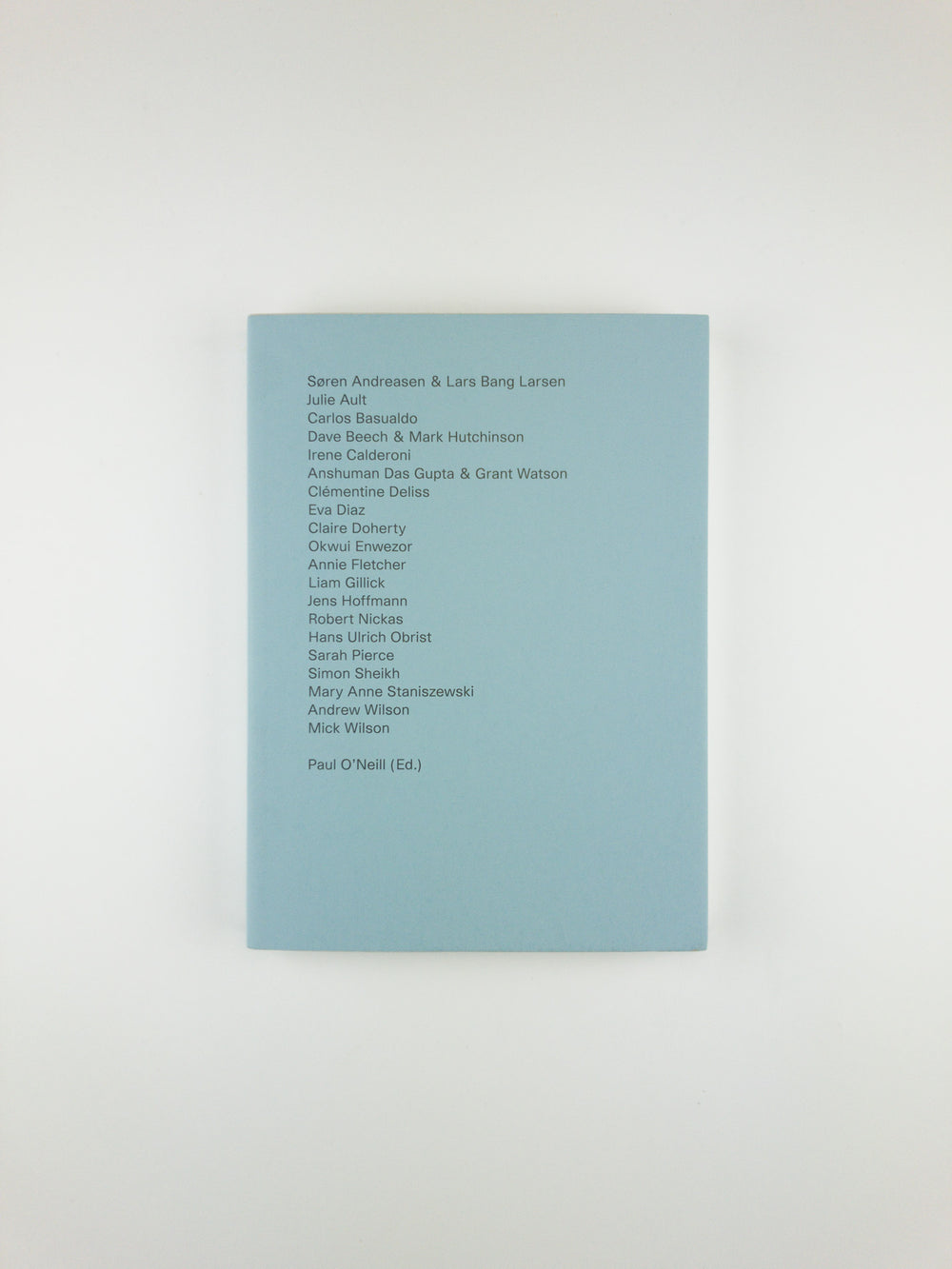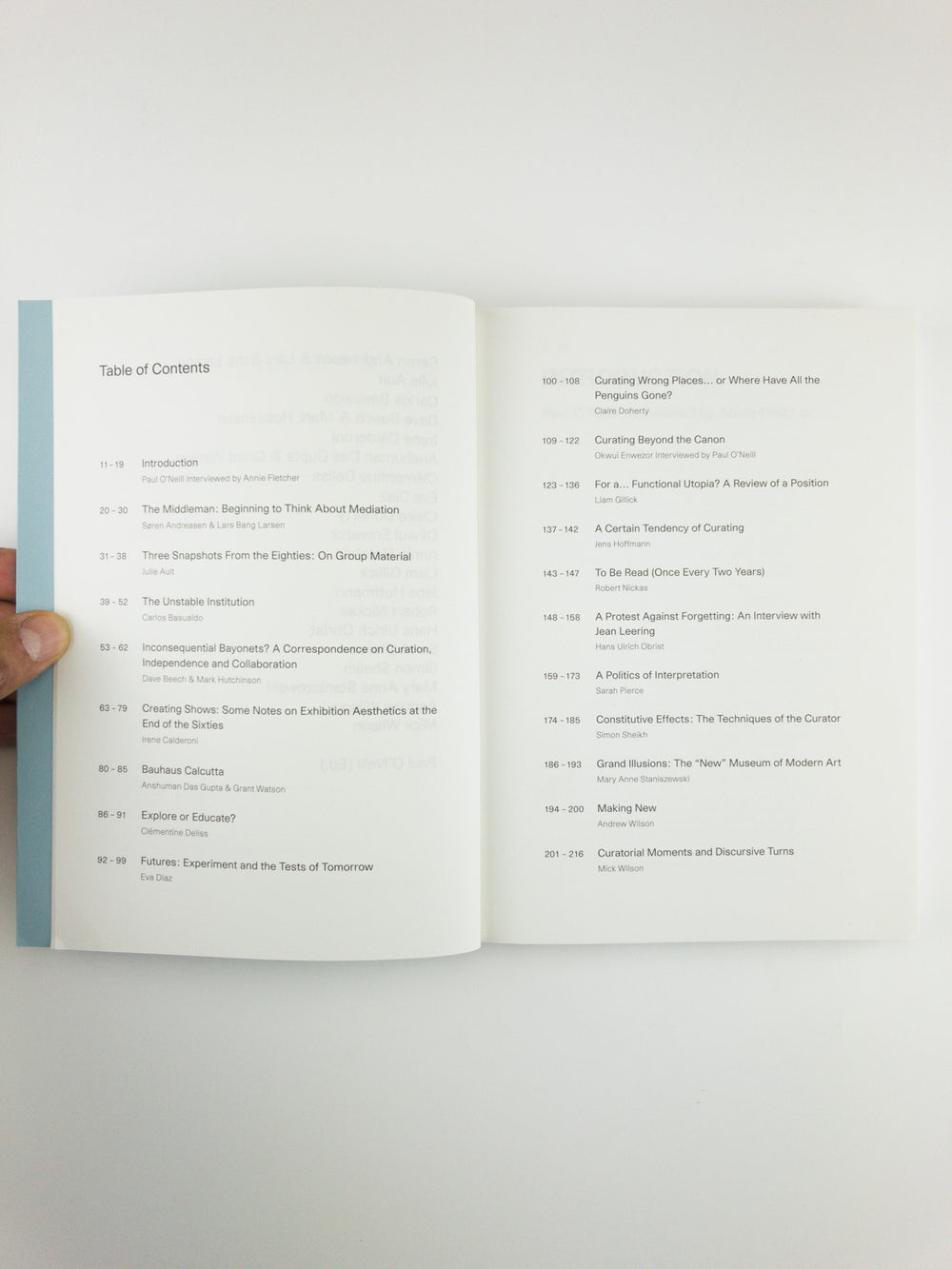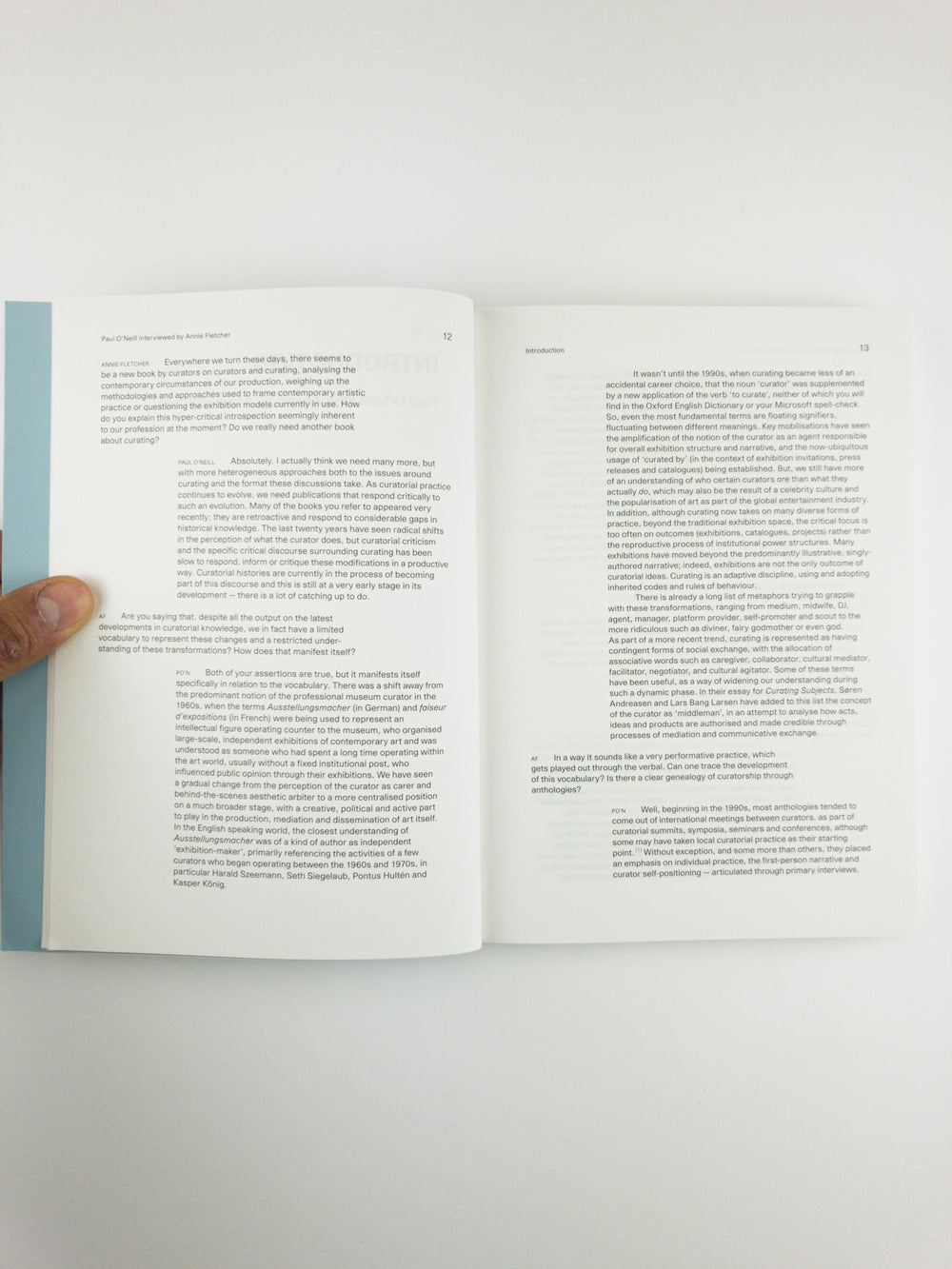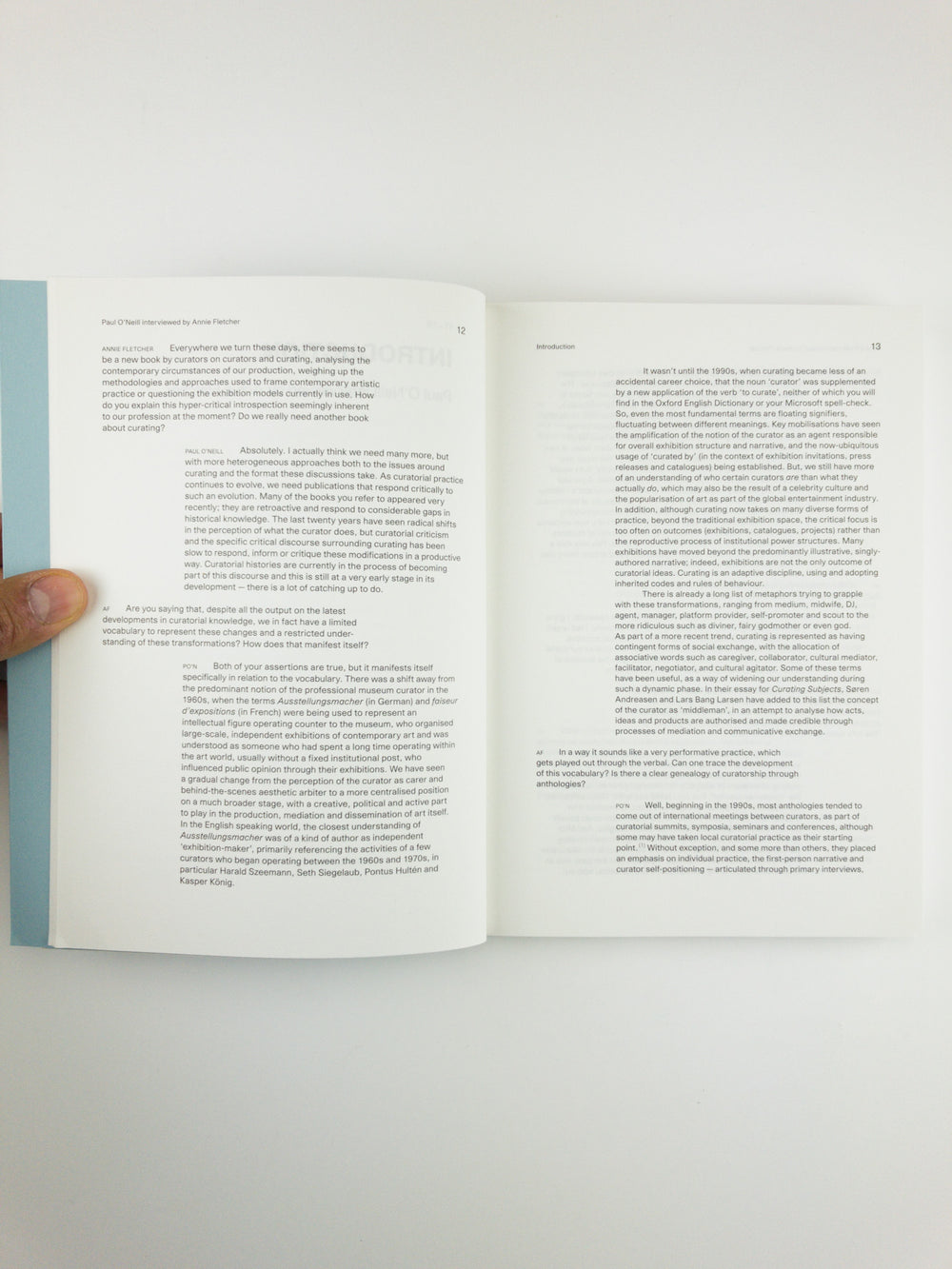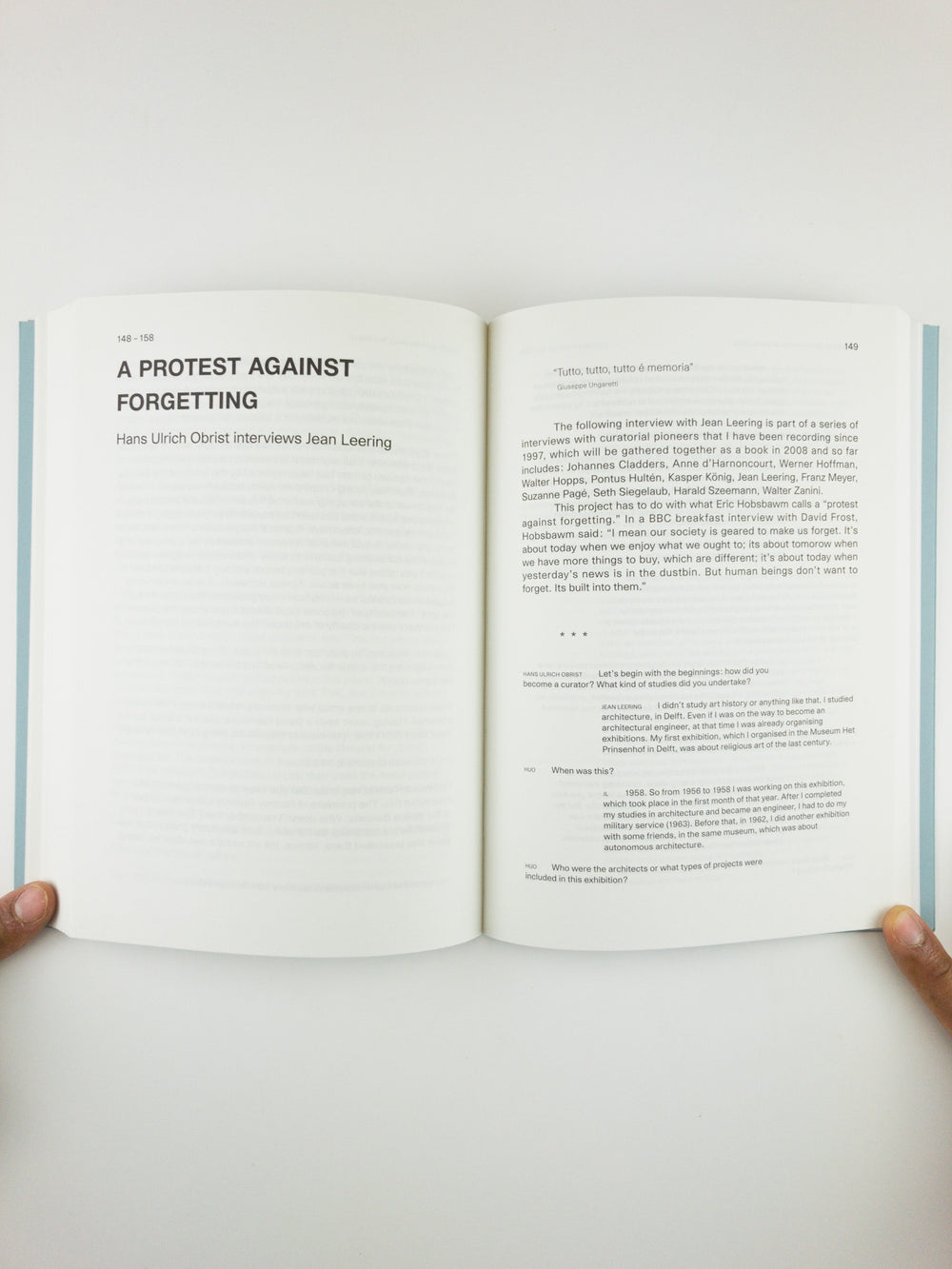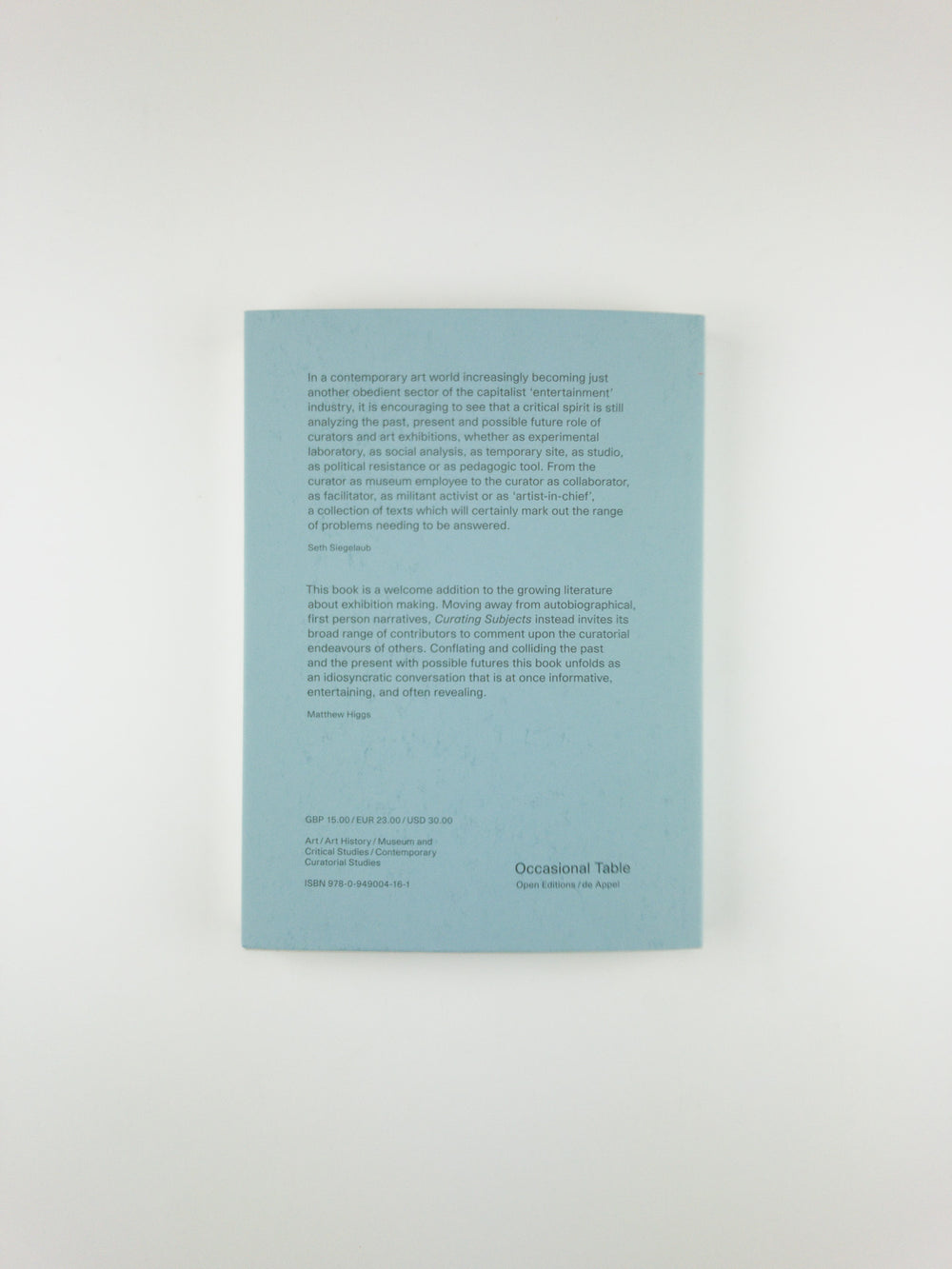 This sleek and serious anthology of new curatorial writing features contributions from leading international curators, artists and critics including Julie Ault, Søren Andreasen & Lars Bang Larsen, Carlos Basualdo, Dave Beech & Mark Hutchinson, Irene Calderoni, Anshuman Das Gupta & Grant Watson, Clémentine Deliss, Eva Diaz, Claire Doherty, Okwui Enwezor, Annie Fletcher, Liam Gillick, Jens Hoffmann, Robert Nickas, Hans Ulrich Obrist, Sarah Pierce, Simon Sheikh, Mary Anne Staniszewski, Andrew Wilson, and Mick Wilson. Put together by the curator-critic Paul O'Neill, Curating Subjects documents the inter-dependent relationships between the curatorial past, present and speculative futures and, instead of following the convention of curators writing about themselves, invites the authors to provide a text about the curatorial work of others. The result is an eclectic volume of accessible responses that provides a pluralistic and dynamic curatorial discourse where critical essays, theoretical explorations, propositions, historical overviews, interviews, exhibition critiques, and fictional accounts sit side by side. Essential reading for students and professionals alike.
Editor: Paul O'Neill
Year: 2007
Pages: 115
Dimensions: 6 x 8.5 in.
Cover: Softcover
ISBN: 9780949004161
Language: English