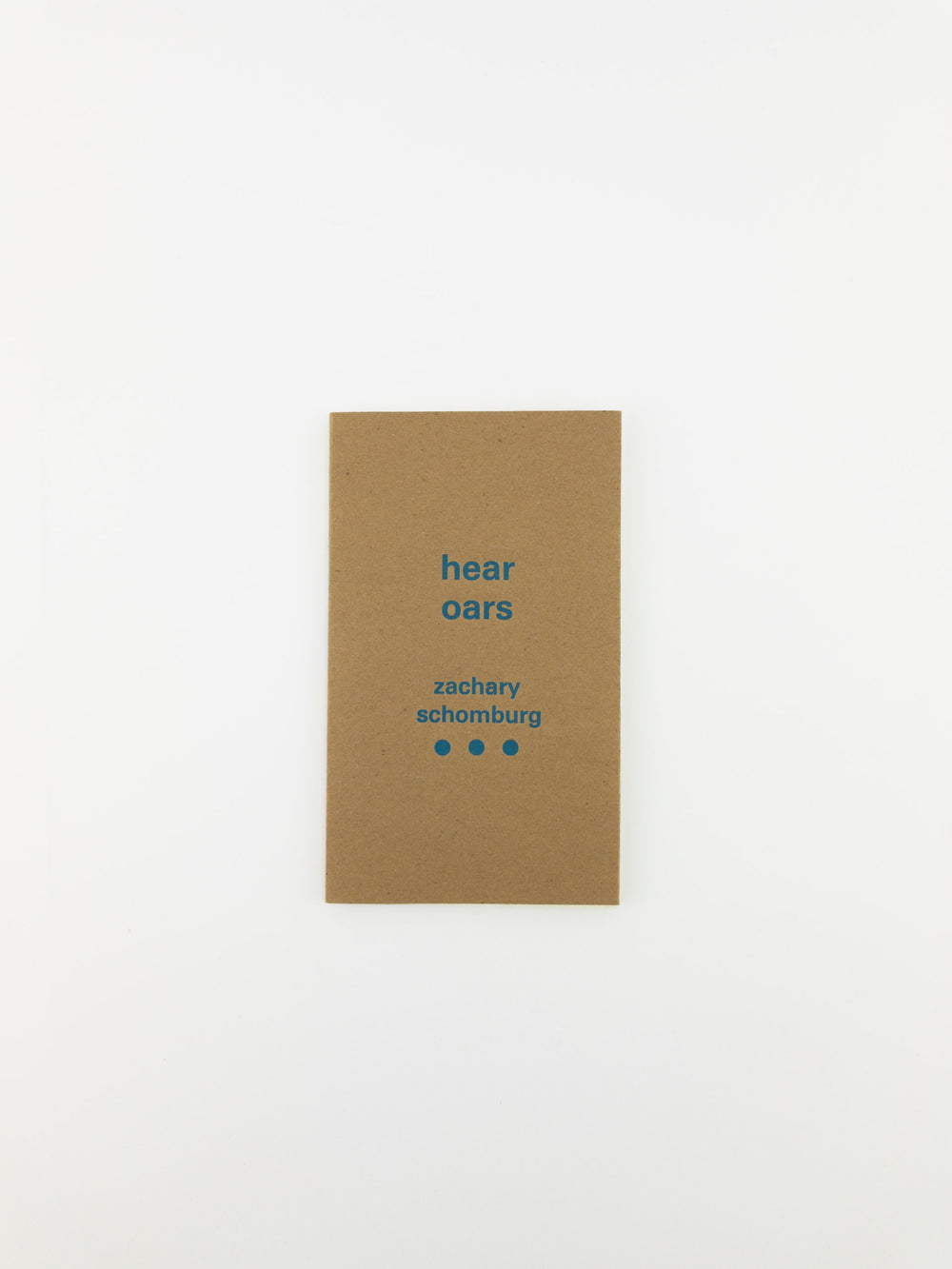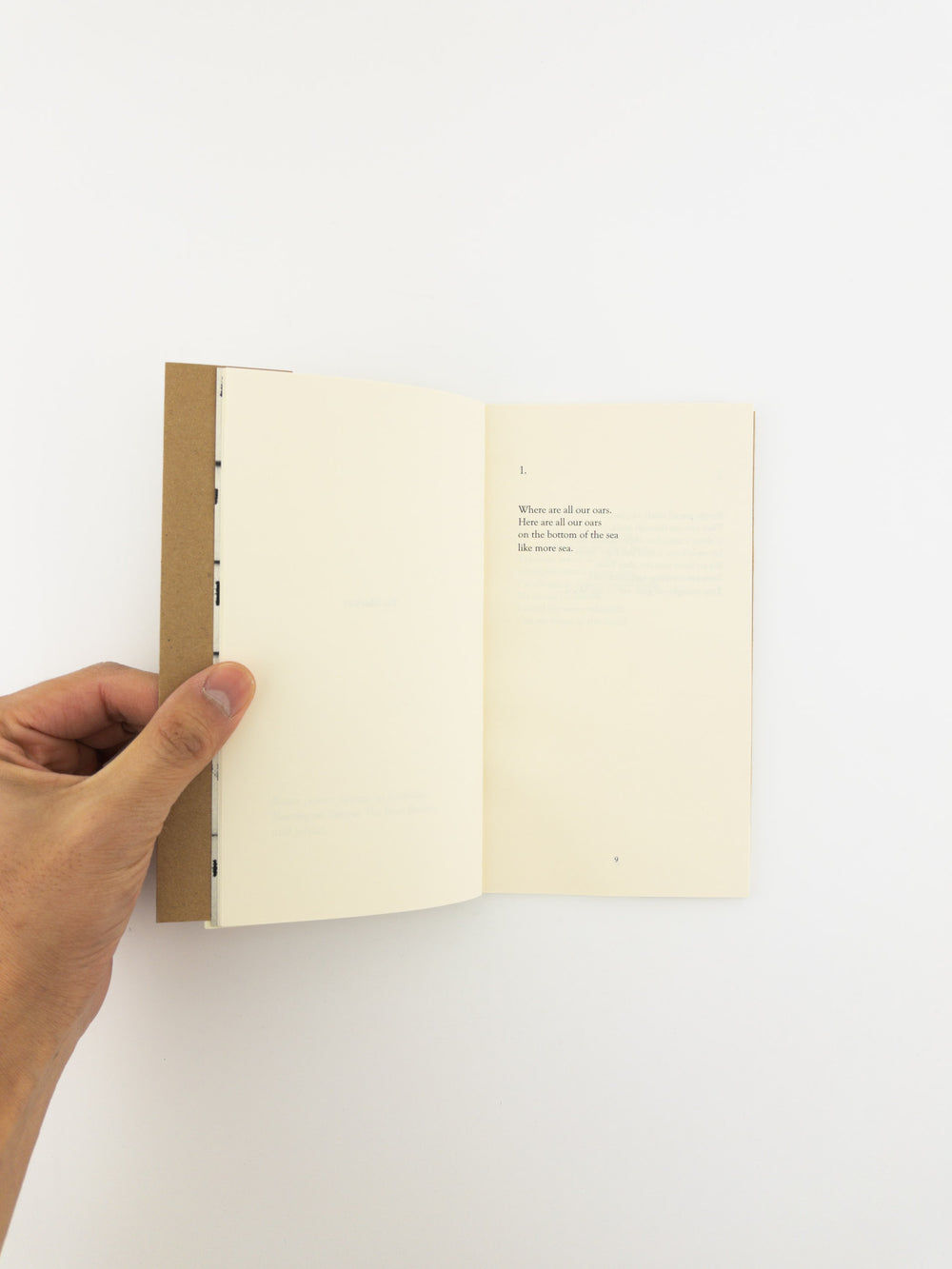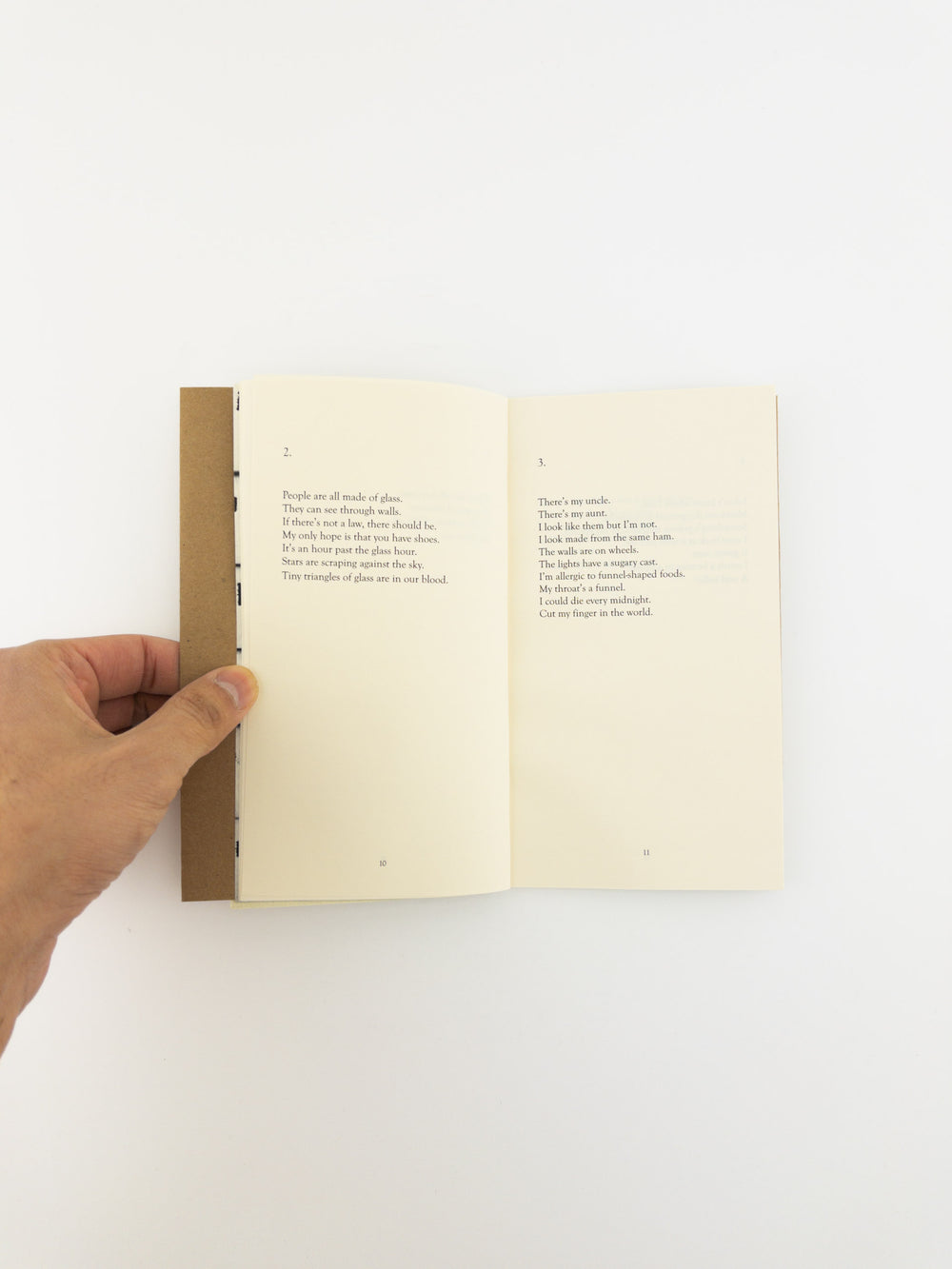 Hear Oars is a book of poems inspired by mailings of dreams sent in pink envelopes to the author by Mathias Svalina.
The poems are an echo, a mirror, an action and reaction.
Zachary Schomburg is a poet, novelist, illustrator, teacher, and the publisher and editor of Octopus Books. He lives in Portland, OR.
Author: Zachary Schomburg
Year: 2022
Cover: Softcover
Language: English