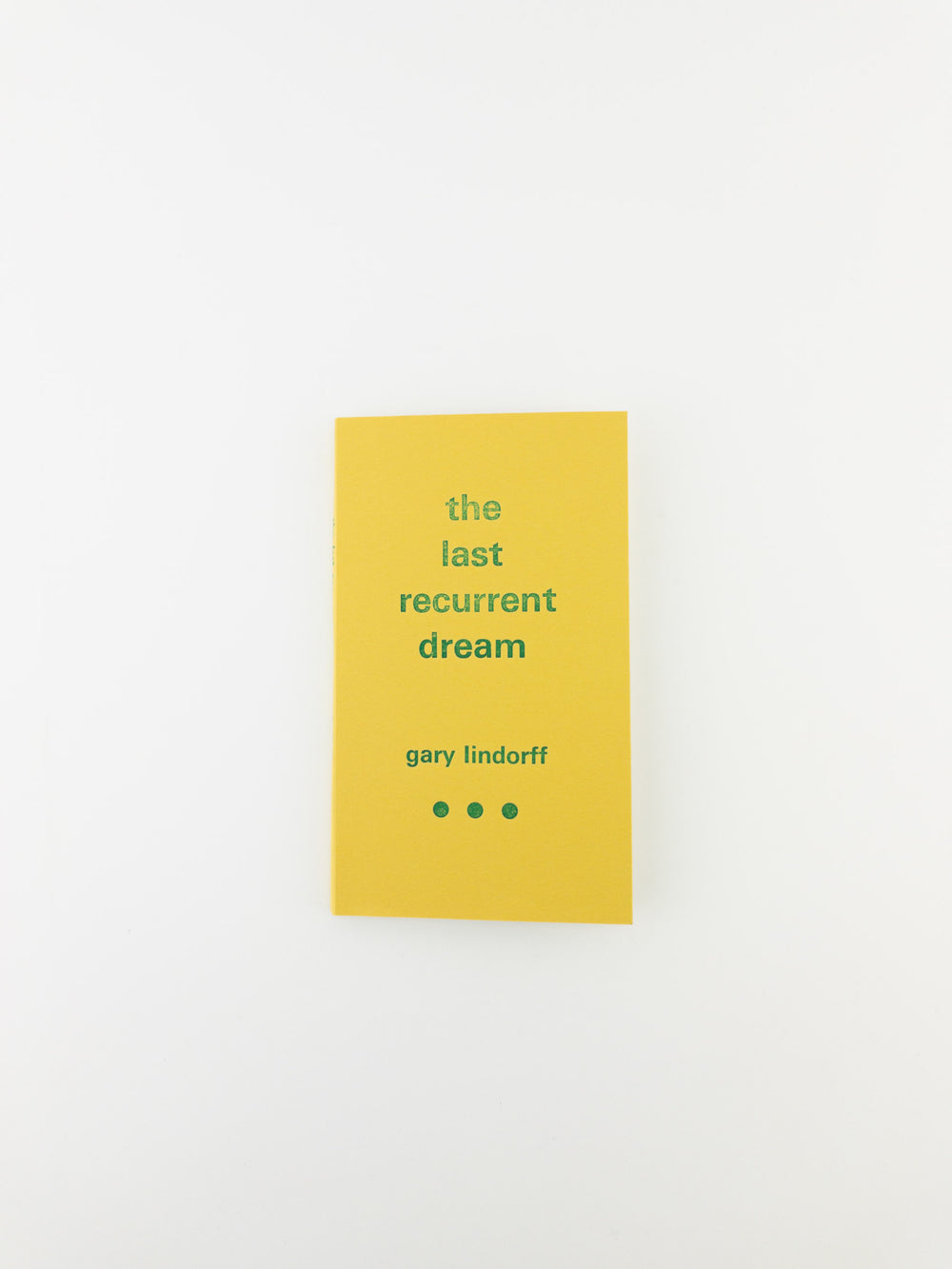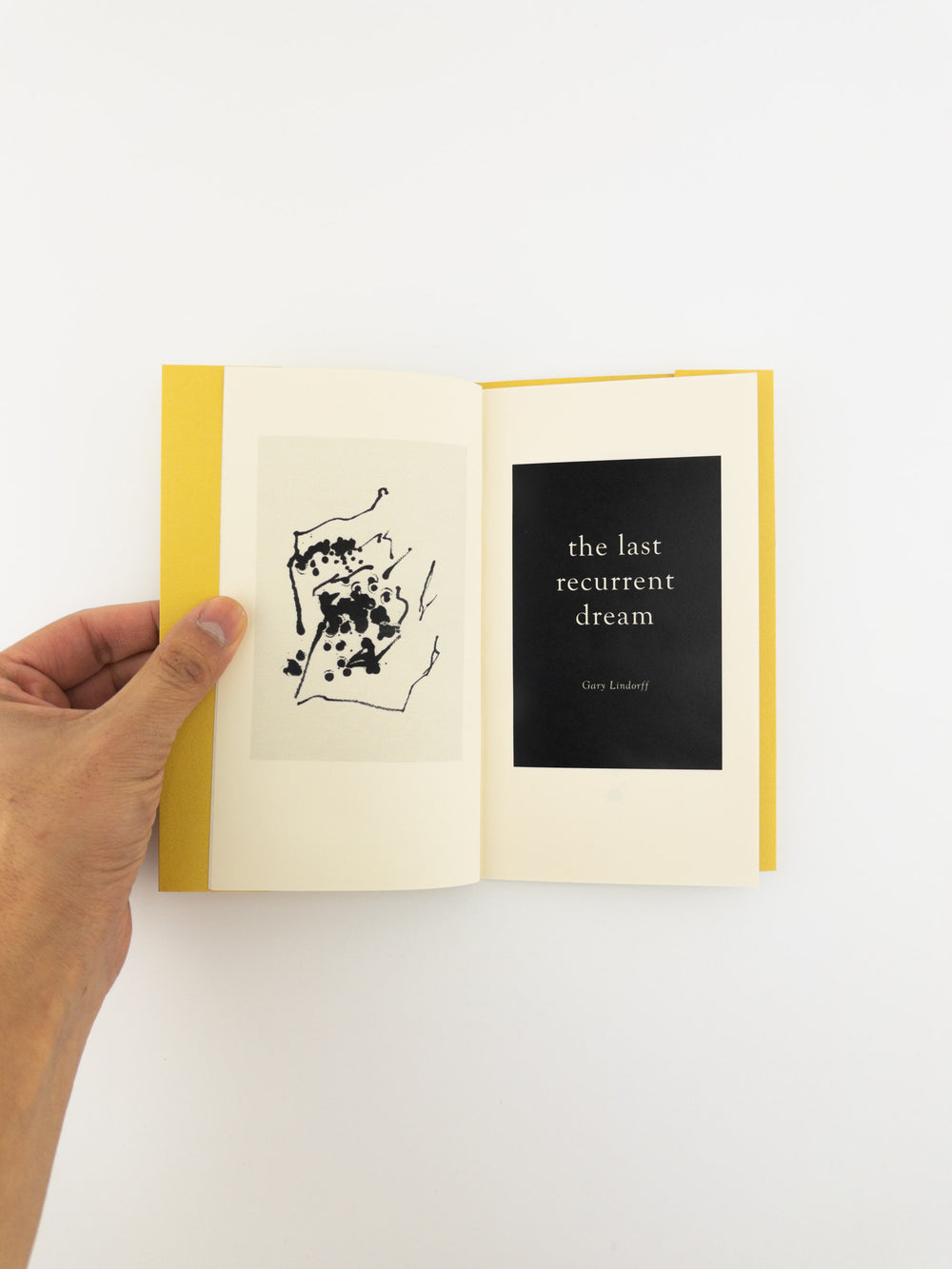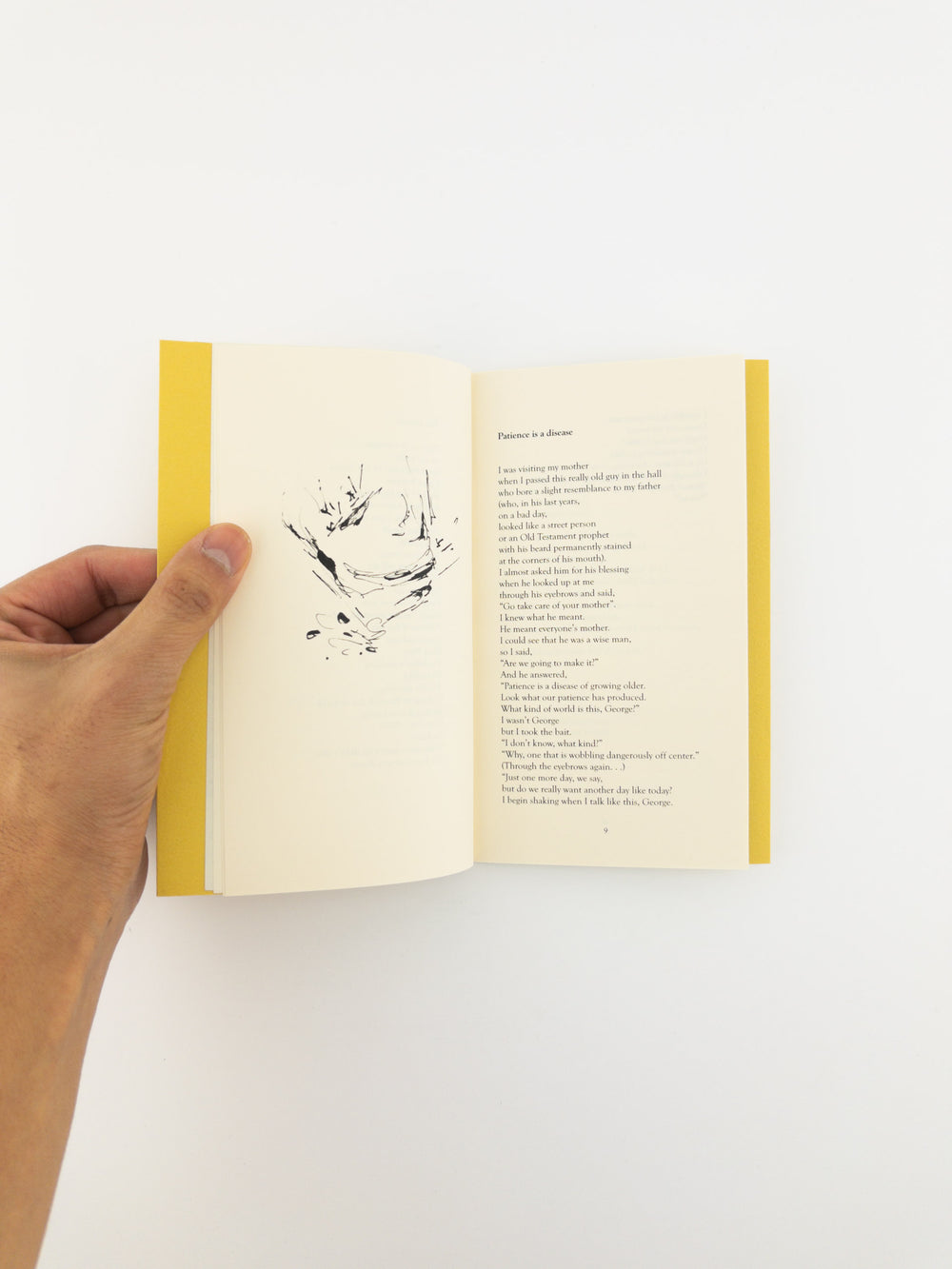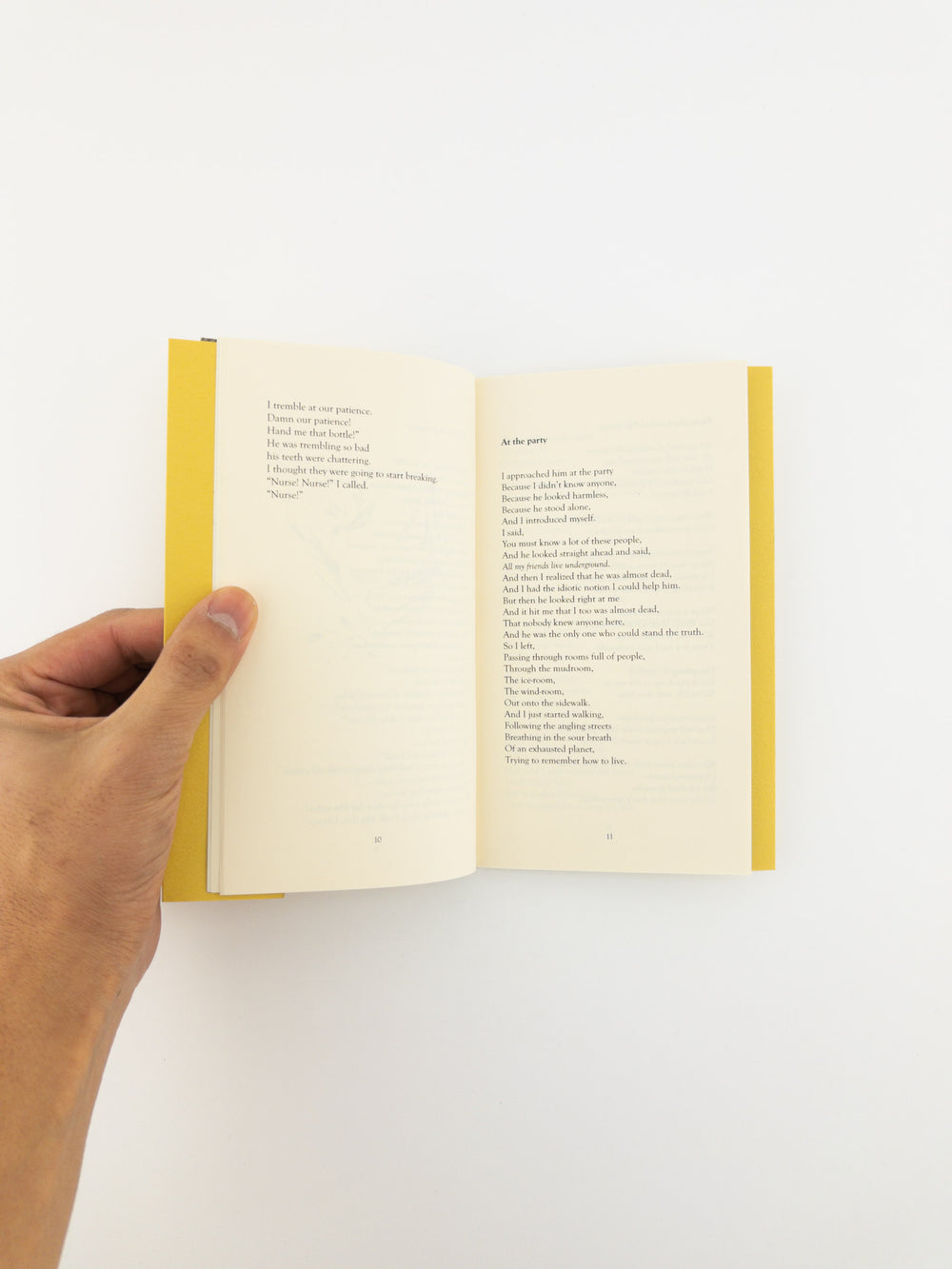 The Last Recurrent Dream is Gary Lindorff's first print collection since 1982.
More personal than Lindorff's previous book, The Blue Man (reissued by Two Plum Press), the dreamscape of this text is expansive and immediate– a compelling and beguiling read. When Lindorff read these new works to a packed house, all unfamiliar with his work, at the September 2015 book release party, one could hear a pin drop– the work had found its audience.
The volume is illustrated by Lindorff's son, Evan Lindorff-Ellery.
Author: Gary Lindorff
Year: 2022
Cover: Softcover
Language: English