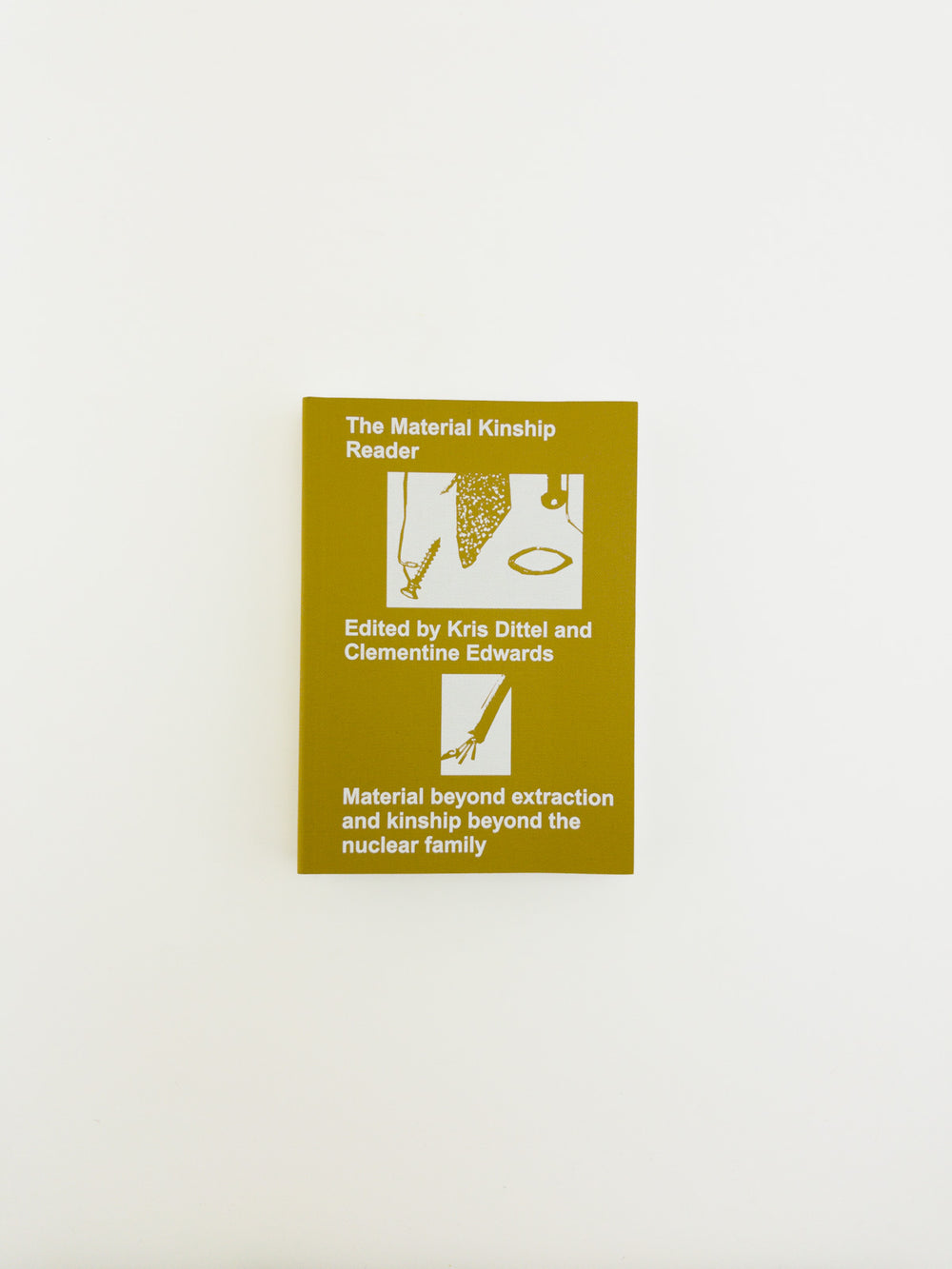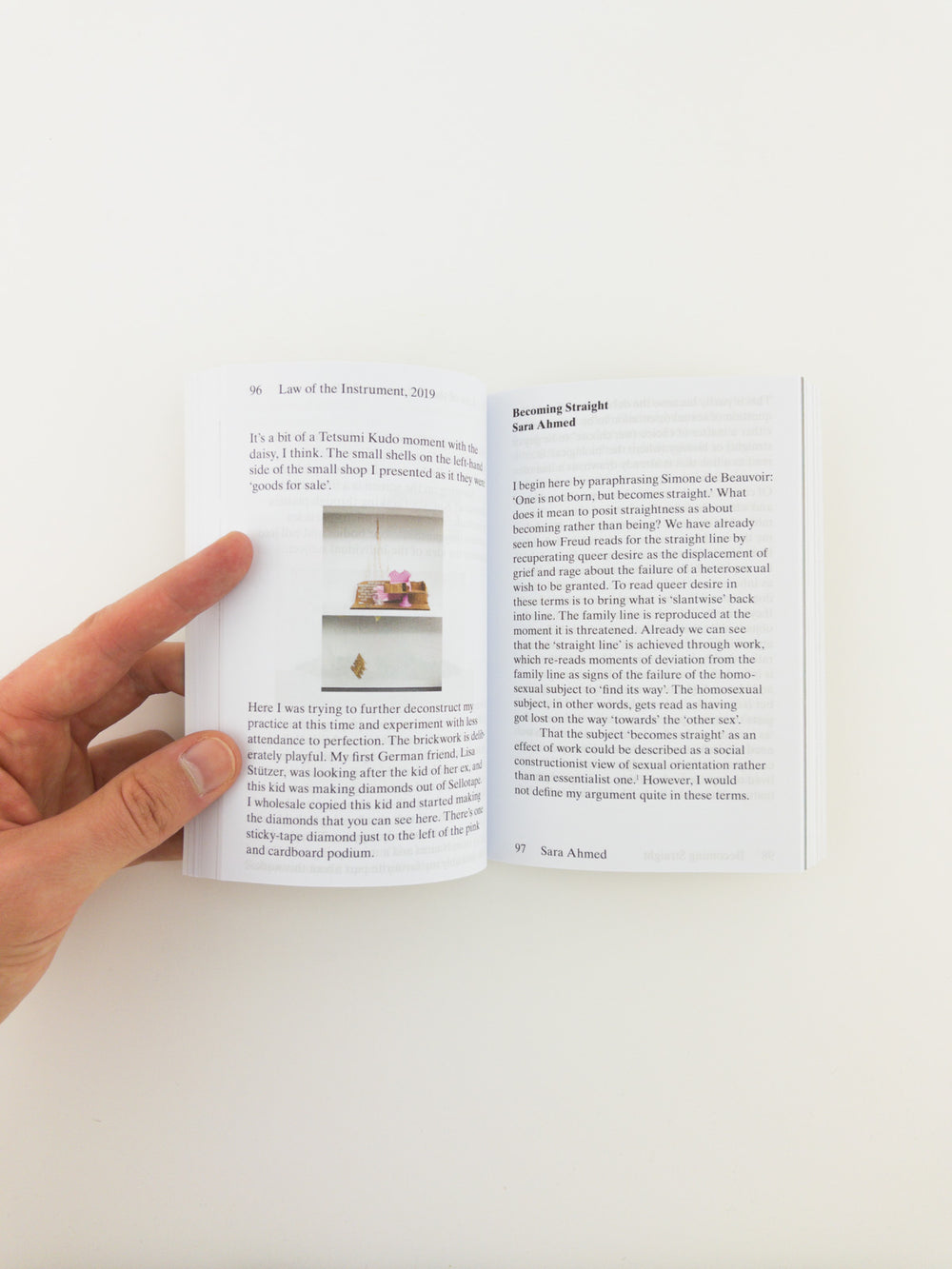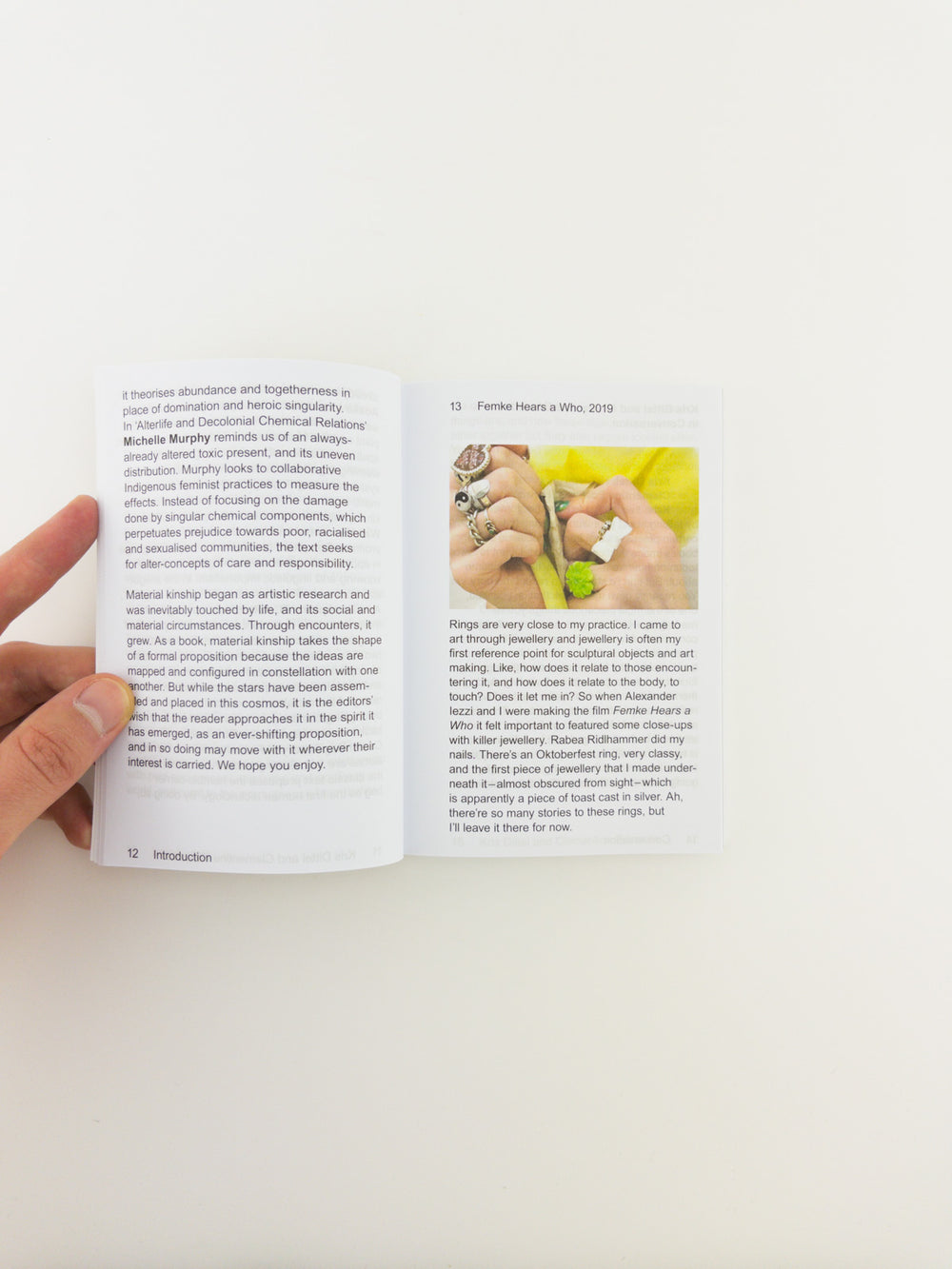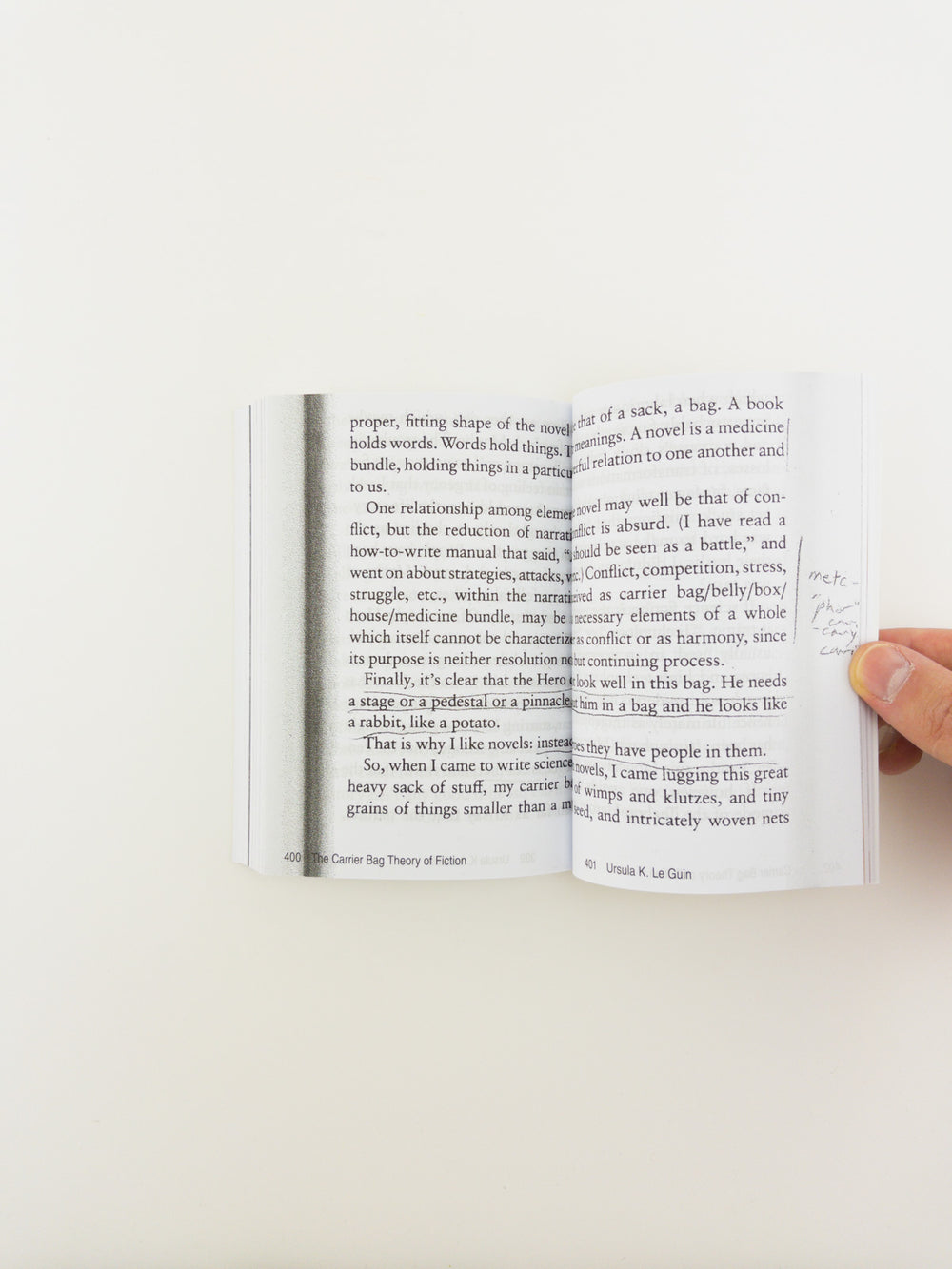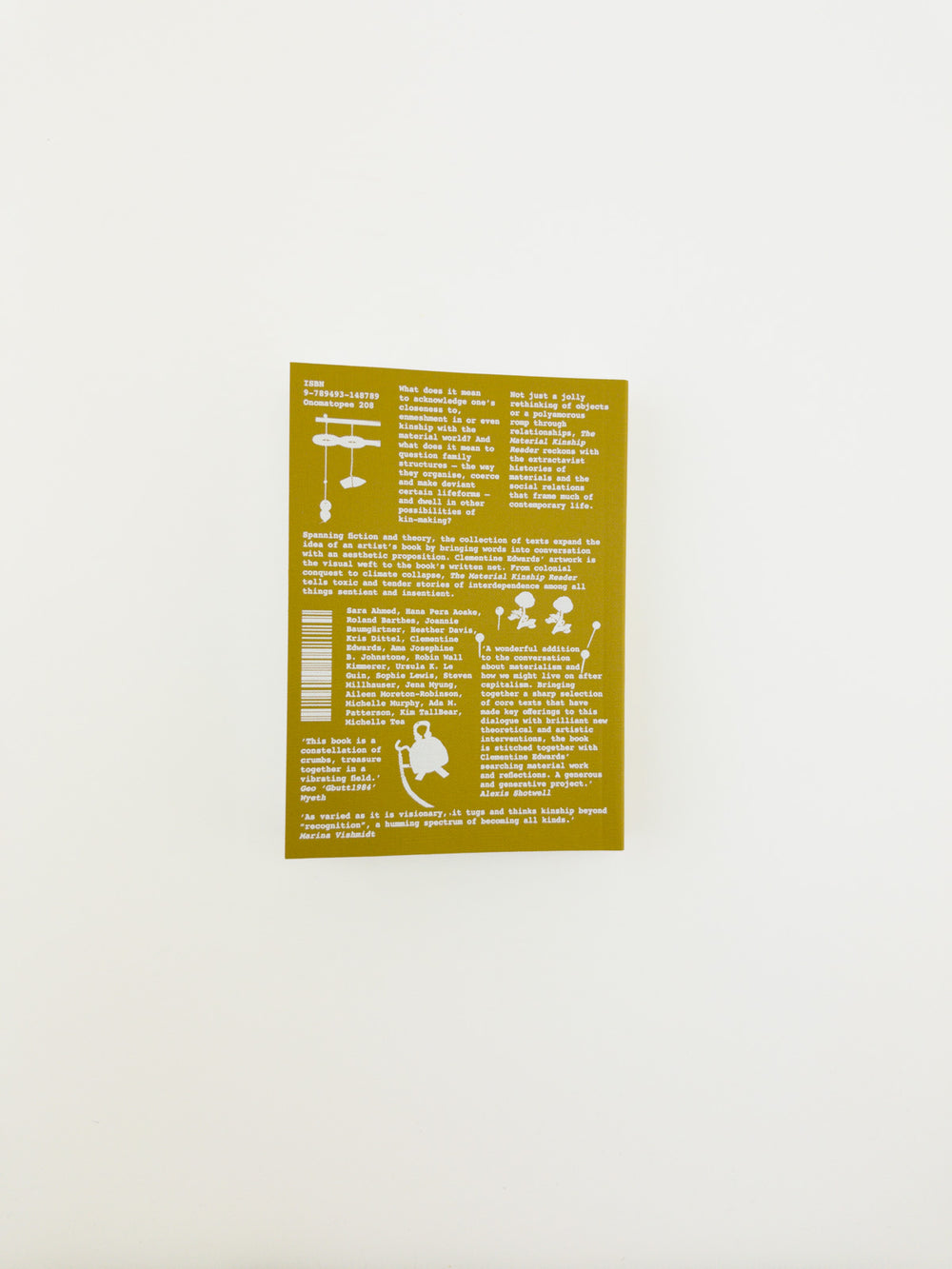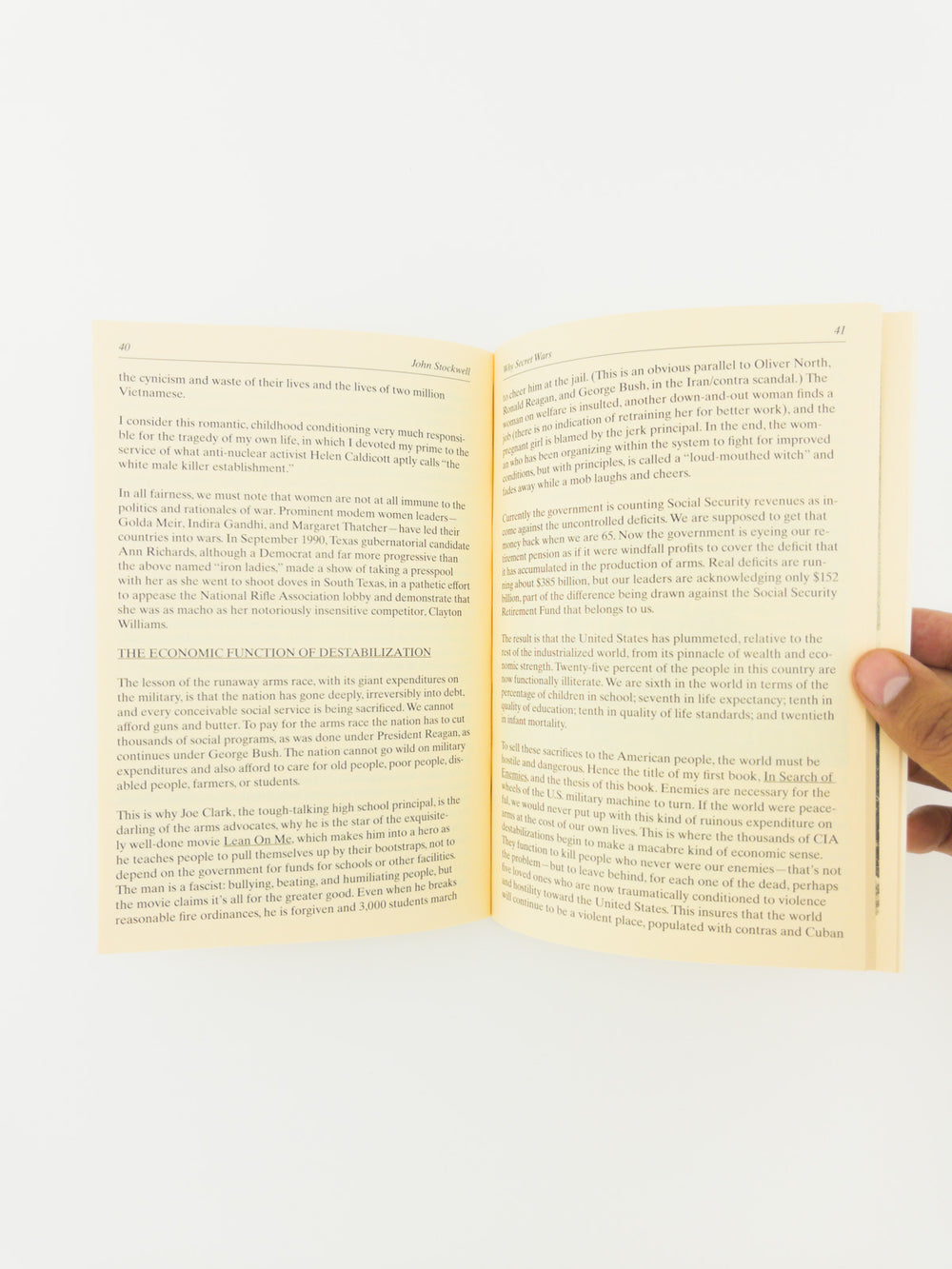 Material beyond Extraction and Kinship beyond the Nuclear Family
Entanglement or extractivism? Historical and contemporary writings on how we relate to the world and to each other, from Roland Barthes and Ursula K. Le Guin to Sara Ahmed and Sophie Lewis
What kind of relationship do we foster with the material world? Do we see it only as a resource to plunder or can we find ways of being in kinship with it? And how are these opposed modes of relating reflected in our personal relationships? The Material Kinship Reader reckons with the extractivist histories of materials and the social relations that frame contemporary life. Spanning fiction and theory, colonial conquest and climate collapse, the texts gathered here tell toxic and tender stories of interdependence among all things animate and inanimate.


Contributors include: Sara Ahmed, Hana Pera Aoake, Roland Barthes, Joannie Baumgärtner, Heather Davis, Kris Dittel, Clementine Edwards, Ama Josephine B. Johnstone, Robin Wall Kimmerer, Ursula K. Le Guin, Sophie Lewis, Steven Millhauser, Jena Myung, Aileen Moreton-Robinson, Michelle Murphy, Ada M. Patterson, Kim TallBear and Michelle Tea.
Introduction with text by Kris Dittel, Clementine Edwards.