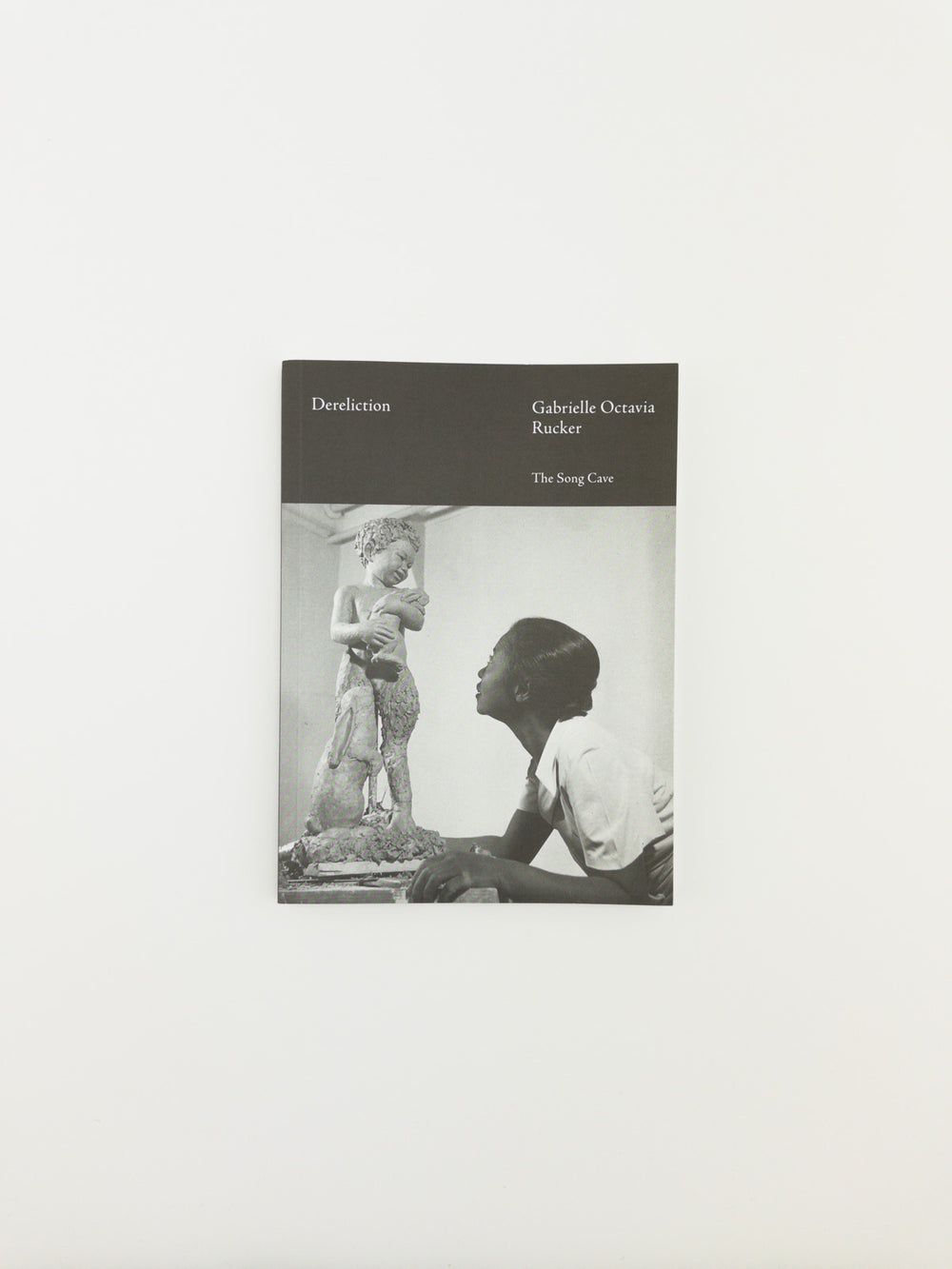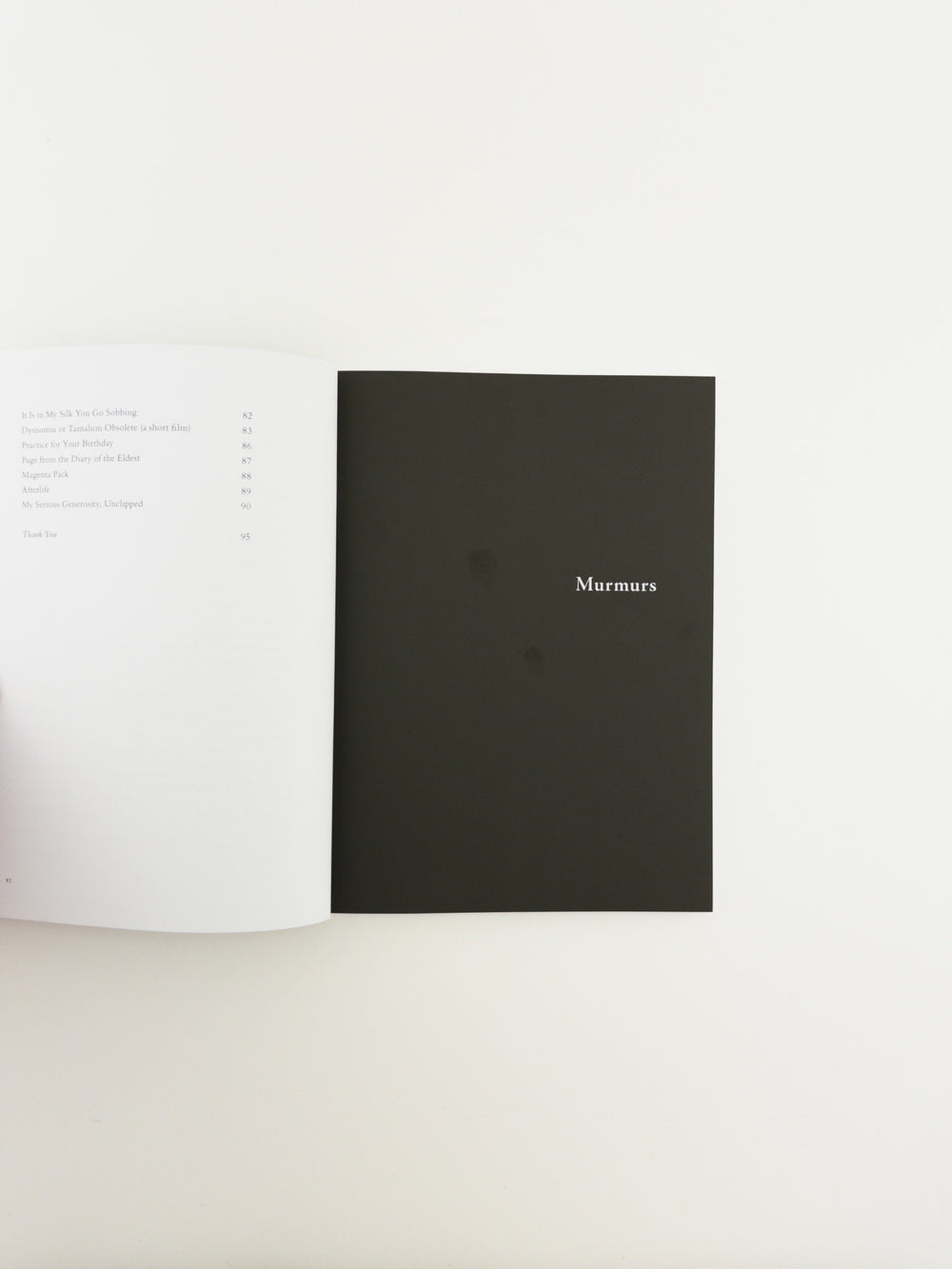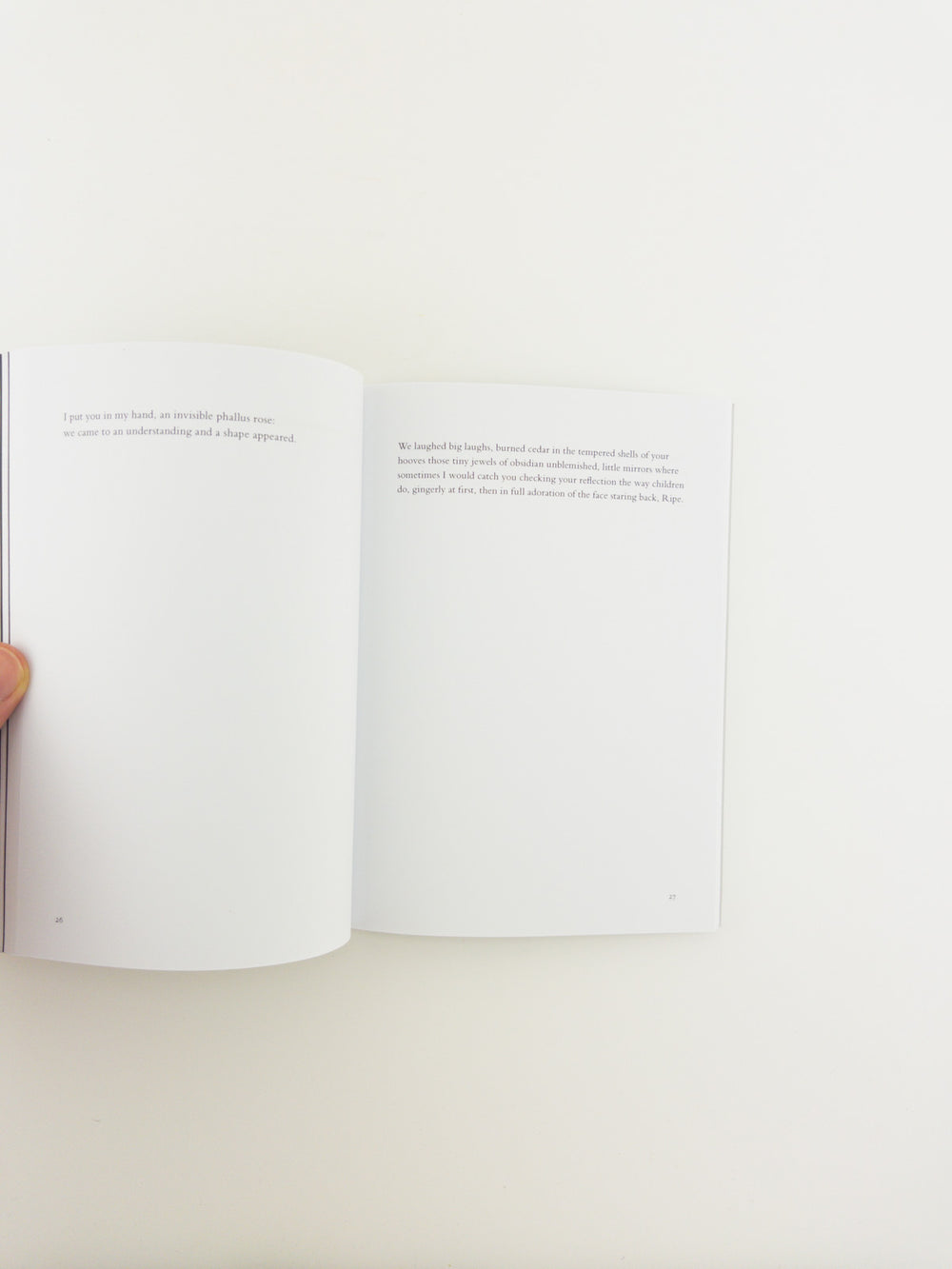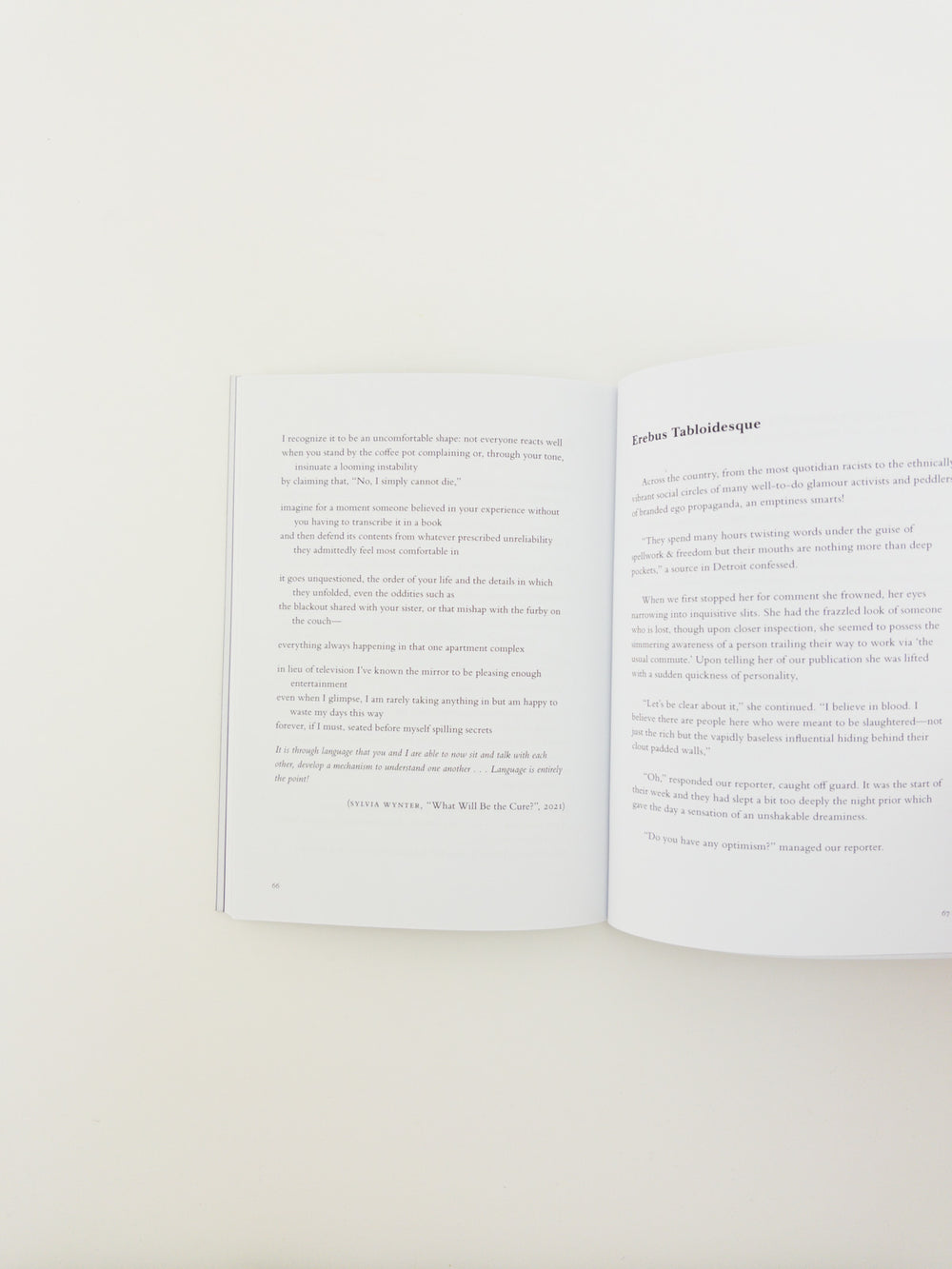 Dereliction, Gabrielle Octavia Rucker's debut collection of poetry, moves through childhood and into the afterlife with poems that evoke an artful and urgent sense of the author's "insatiable wandering." With cinematic imagery and formal variation, these poems effortlessly find dream-life and myth transforming the daily actions of talking on the phone or finding your reflection in the window. The bracing intimacy of Rucker's voice invites us into a precise and carefully constructed world in which we are asked to question what it means to "do the human things," and where the poet eventually asks the reader, and possibly poetry itself, "What bloody lens holds firm between this mystery & us?"

Gabrielle Octavia Rucker is a self-taught writer and poetic practitioner from the Great Lakes currently living in the Gulf Coast. She is a 2020 Poetry Project Fellow and 2016 Kimbilio Fiction Fellow. Her work has appeared in various media and publications, including the Sundance Film Festival, the Studio Museum in Harlem, the Academy of American Poets' Poem-A-Day series, Annulet, Montez Press Radio, and more. 
This feral book of fight treads quicksand: Dereliction is not for the faint of heart. In her debut collection, Gabrielle Octavia Rucker, wearing her role as poet with cosmic integrity, consumes an ancient and idled spirit, staring blankly with full eyes into ambling dark, an open wound, the total horror of things, pawing at it like a cat, as to mold back into language. Escape was never an option. World-weary/wary Rucker "sticks to the swamp," riddling tightly lyrical hymnals at the lowest decibel. And how lucky are we? To be told the truth for once? Dereliction does not assuage. Can you stomach it? Chant it in mirrors. I dare you.                     
—S*an D. Henry-Smith