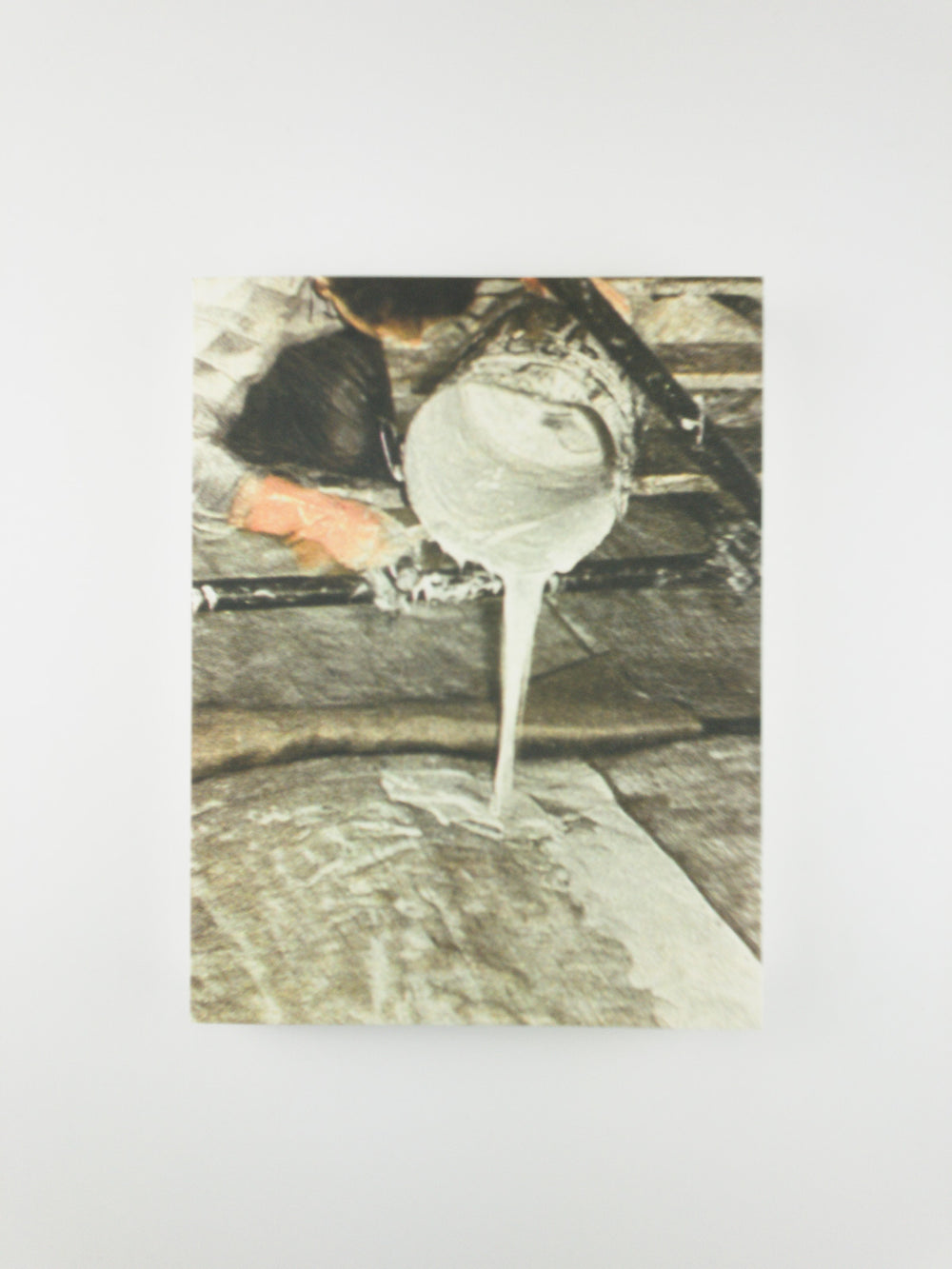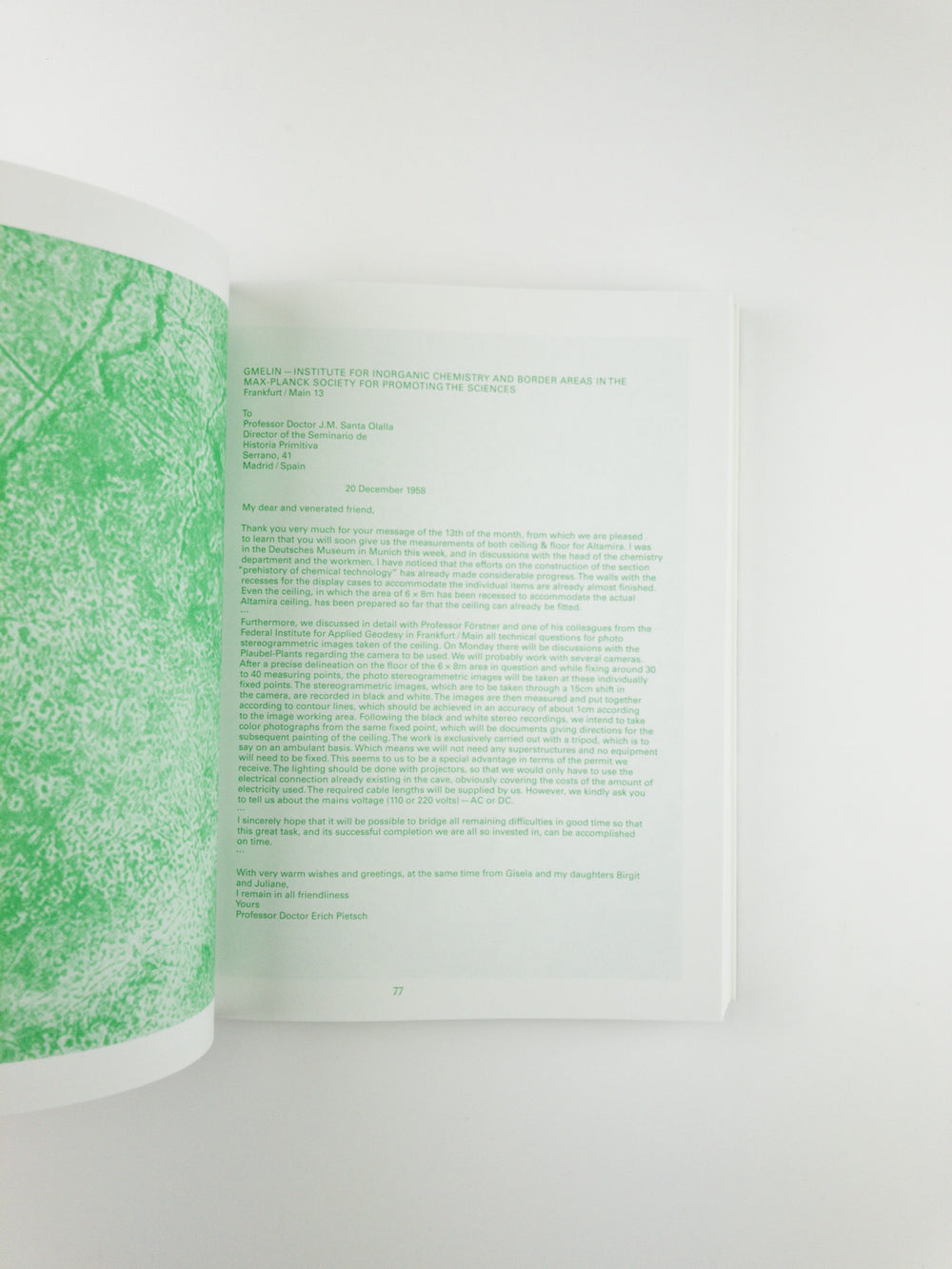 Bricks from the Kiln is an irregular journal edited by Andrew Lister and Matthew Stuart, sometimes with guest editors, that presents graphic design and typography as disciplines activated by and through other disciplines and lenses such as language, archives, collage, and more. It borrows its title from the glossary notes of Ret Marut's "Der Ziegelbrenner," which was the 'size, shape and colour of a brick', and ran for 13 issues between 1917 and 1921.

The latest installment, "#4: On Translation, Transmission & Transposition," was published as an event (and now) a publication, with events at London College of Communication, Burley Fisher Books & Pig Rock bothy, Socttish National Gallery of Modern Art, and Inga (in November, 2019).

Featuring contributions from Helen Marten, Sophie Collins, Don Lee Choi, Kate Briggs, Phil Baber, Joyce Dizon, Florian Roithmayr, Jen Calleja, J.R. Carpenter, Edgar Wind, Natalie Ferris, Byrony Quinn, Rebecca Collins, Naomi Pearce, Karen Di Franco, James Bulley, Saki Mafundikwa, Natalie Ferris, Matthew Stuart, James Langdon, Peter Nencini, Sophia Seita, Caroline Bergvall, Seb McLauchlan, and Maria Fusco.
Editor: Natalie Ferris, Bryony Quinn, Matthew Stuart
& Andrew Walsh‐Lister
Year: 2020
Pages: 288 + insert
Dimensions: 170 × 224.764mm
Cover: Softcover
ISBN: 978‐0‐9956835‐2‐5
Language: English