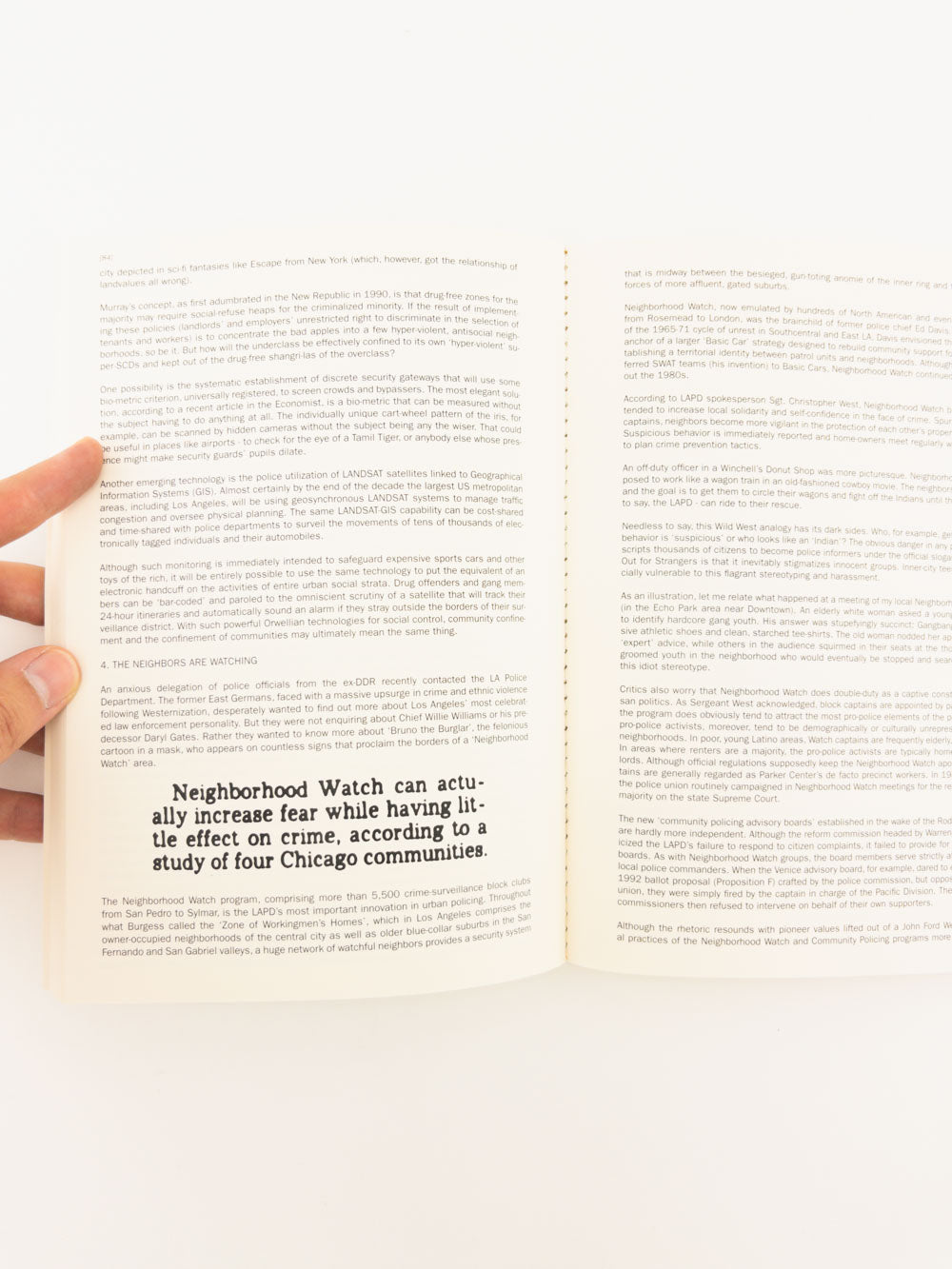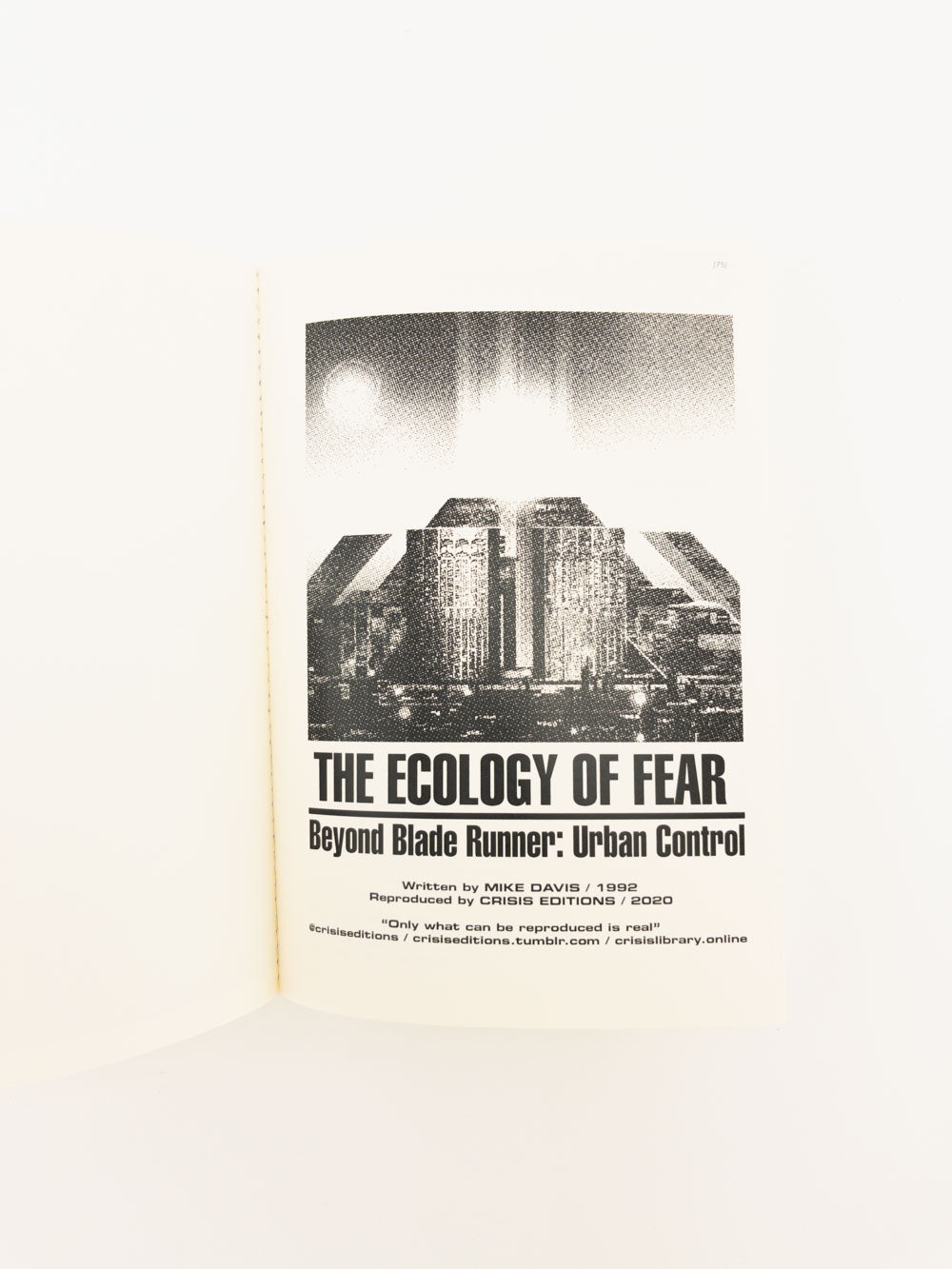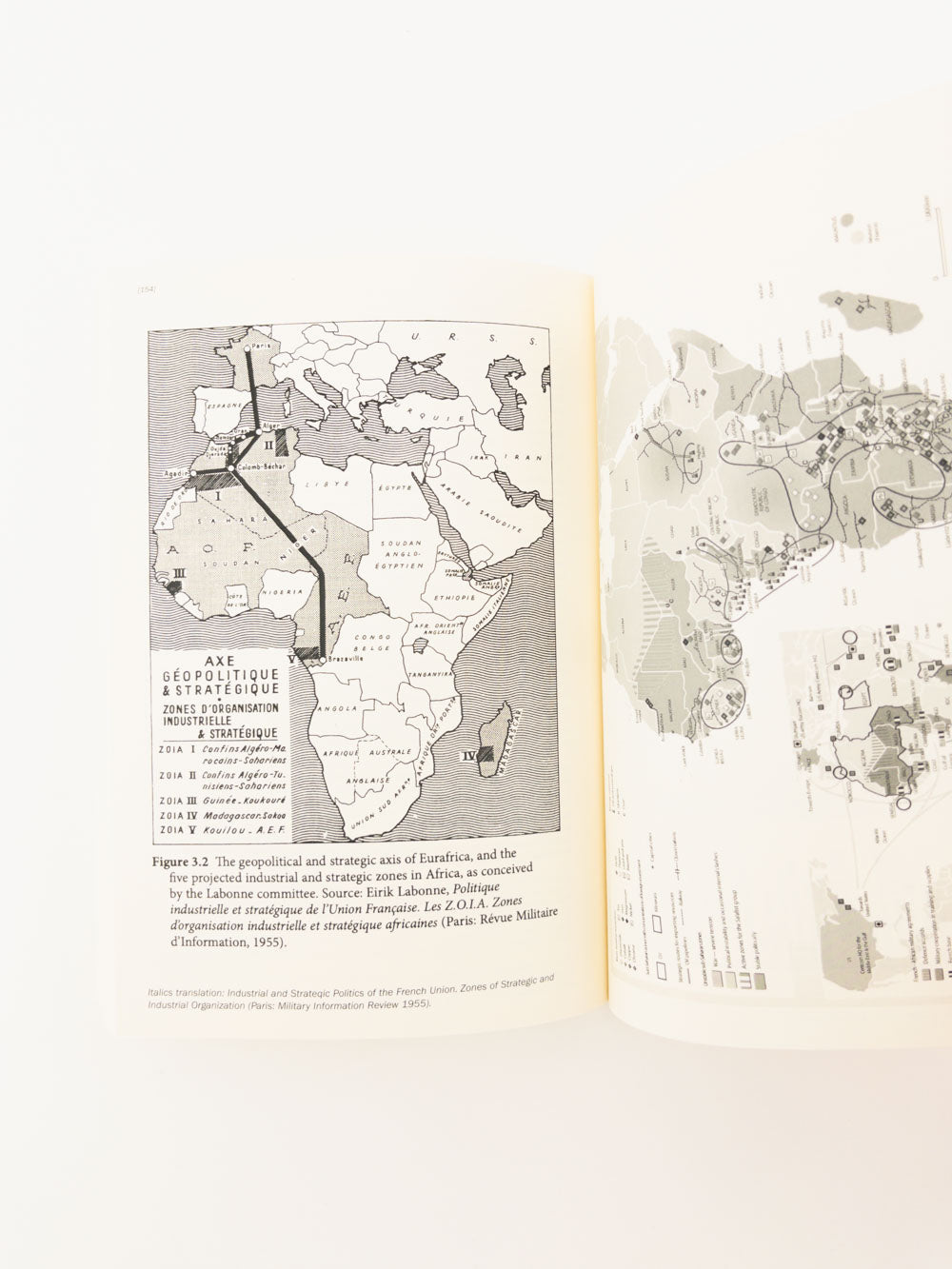 Compilation of 9 texts concerning the intersections and manifestations of crime and capitalism. These texts were originally distributed online as part of the CRISIS LIBRARY project. 
For this collected edition the texts have been reformatted slightly and some additional content has been added mostly in the form of pictures.
Author(s): Various
Year: 2023
Pages: 212
Dimensions: 8.5 x 11 in.
Cover: Softcover
Language: English