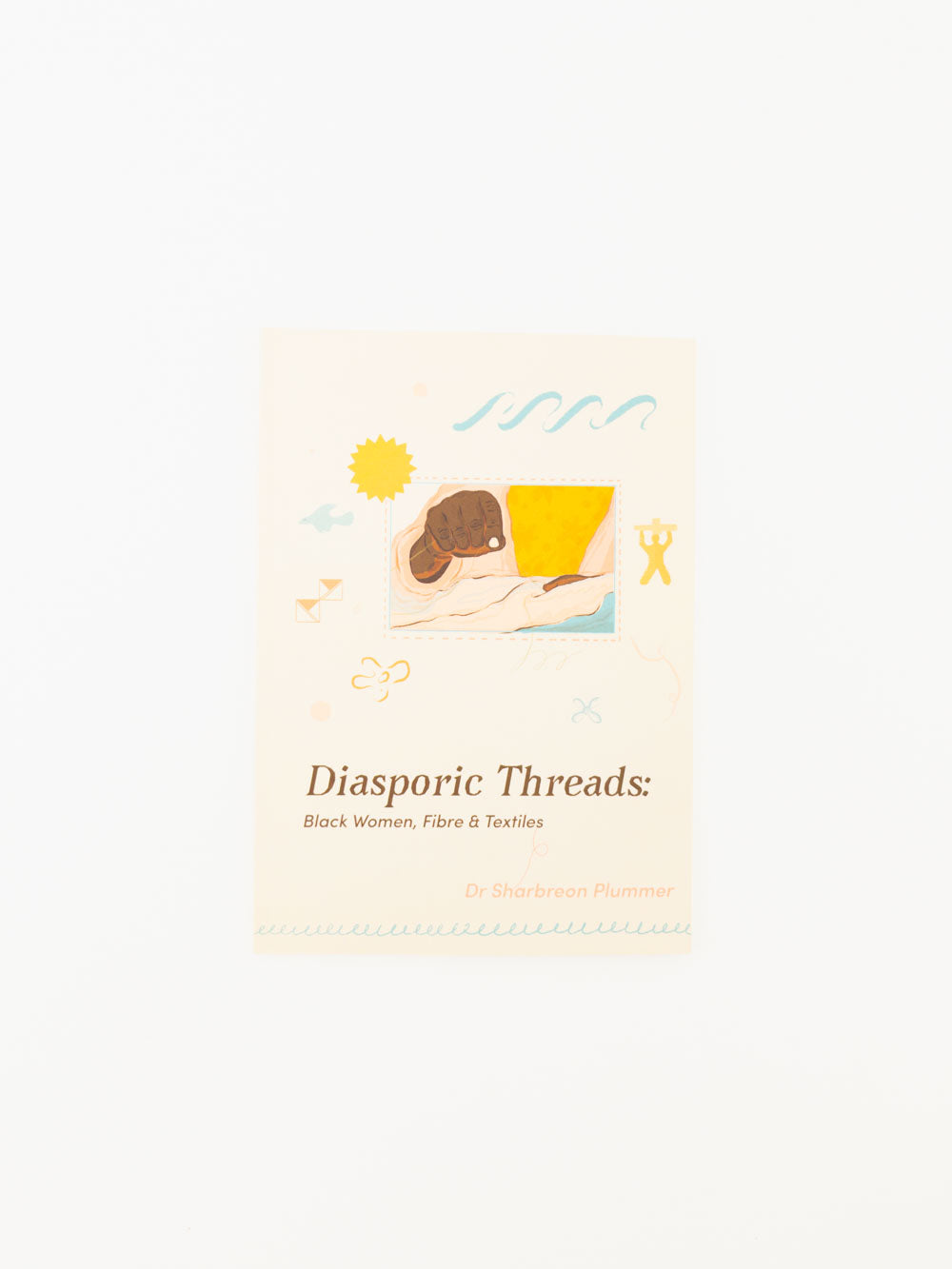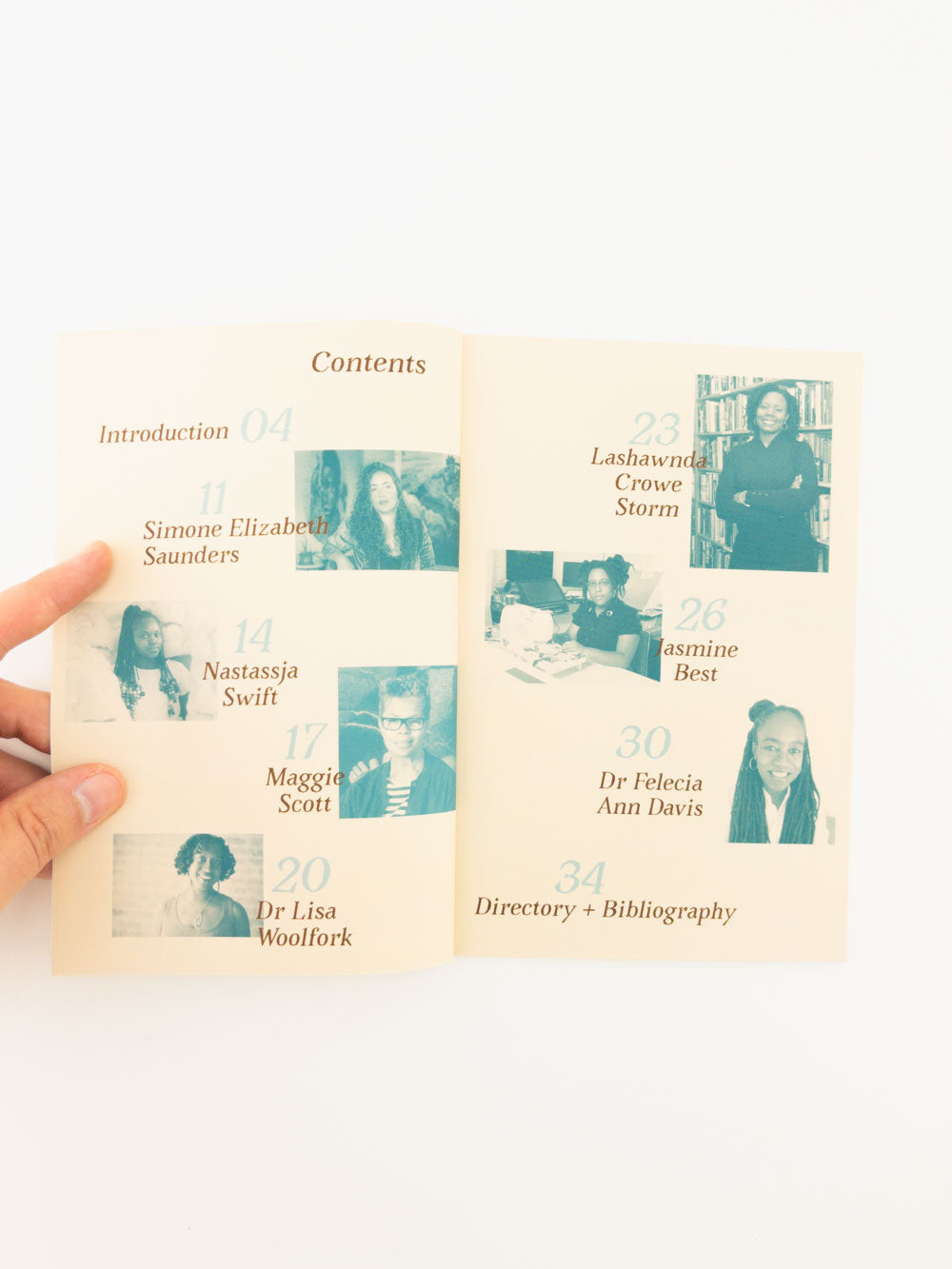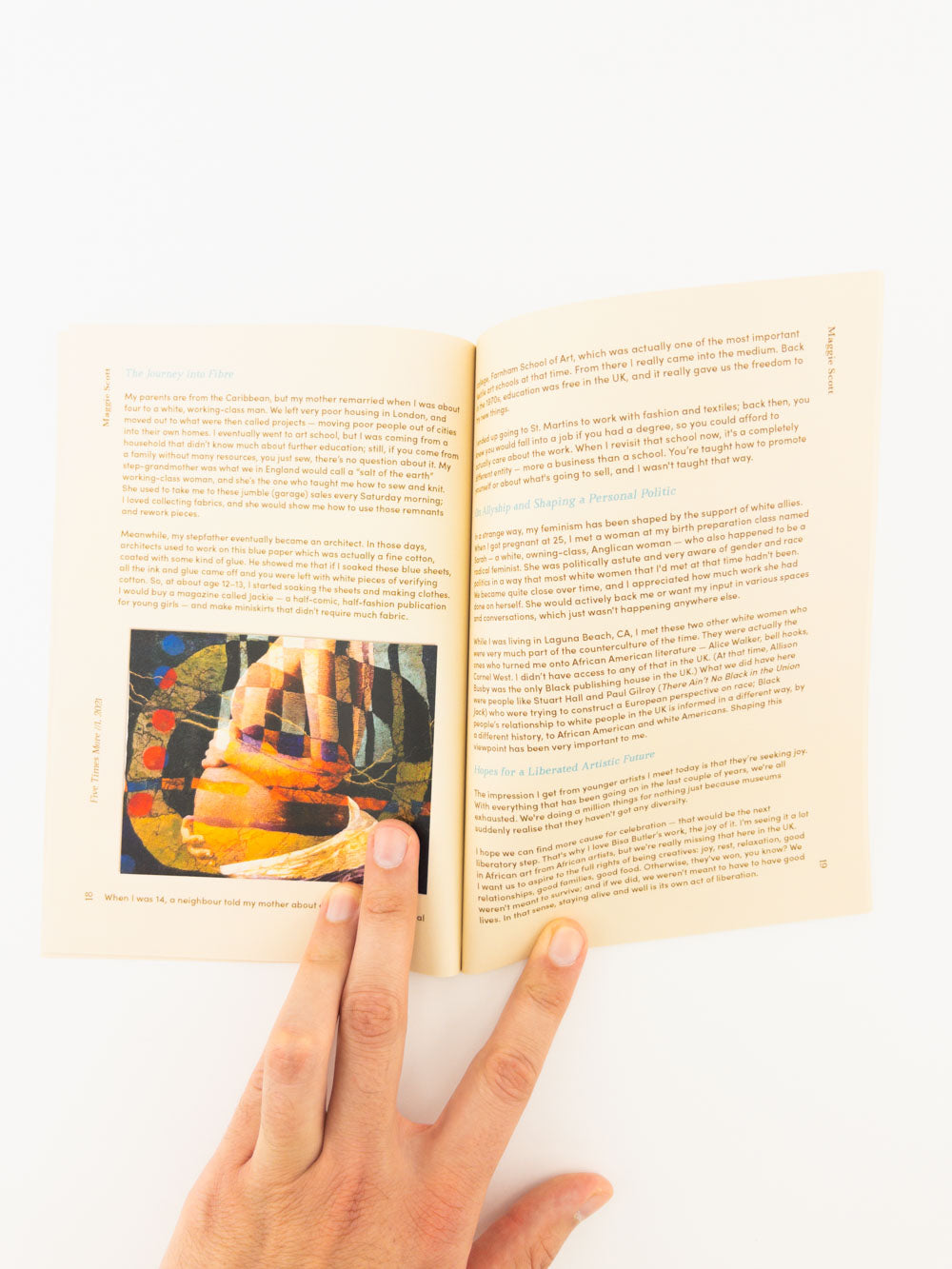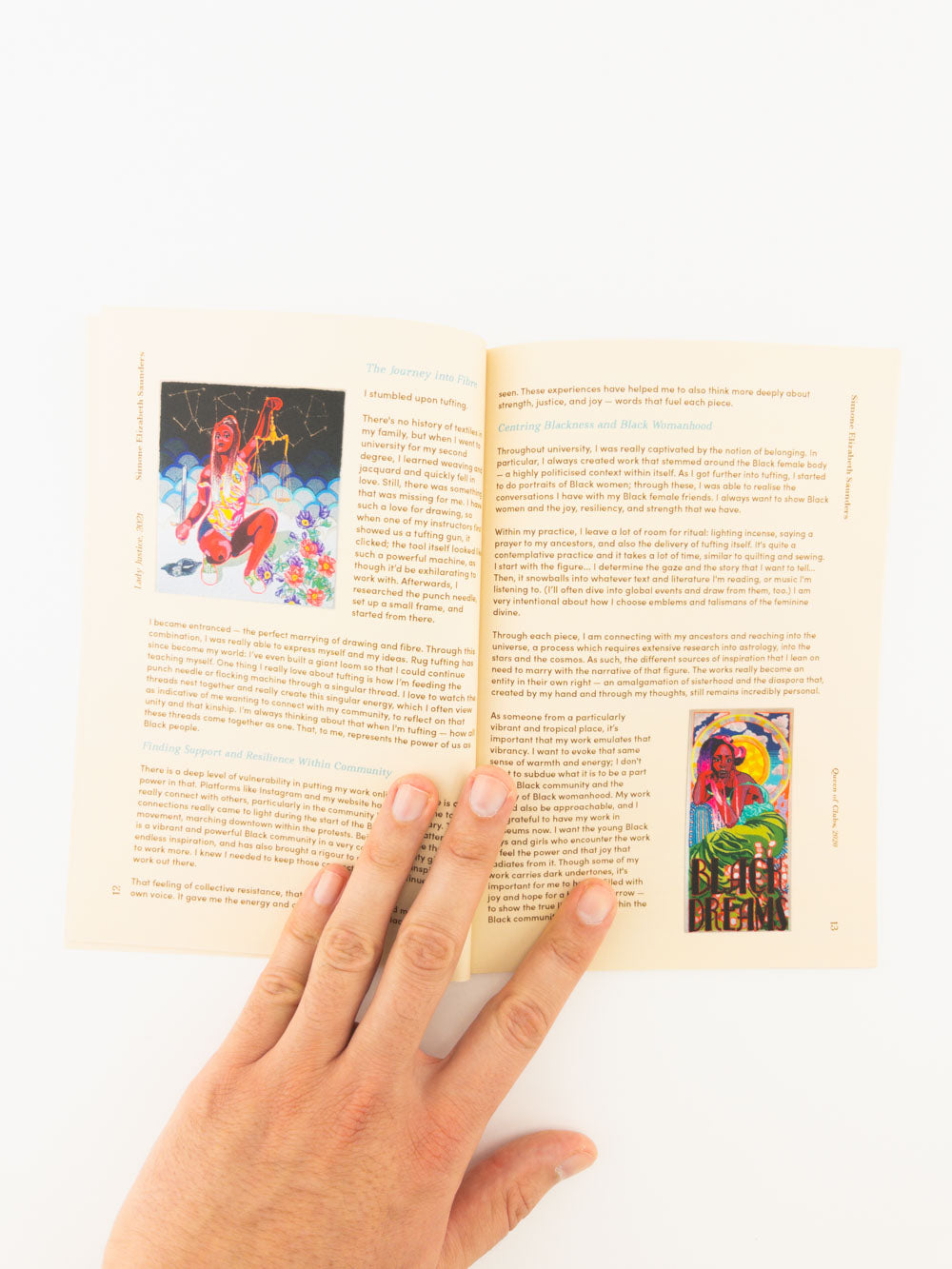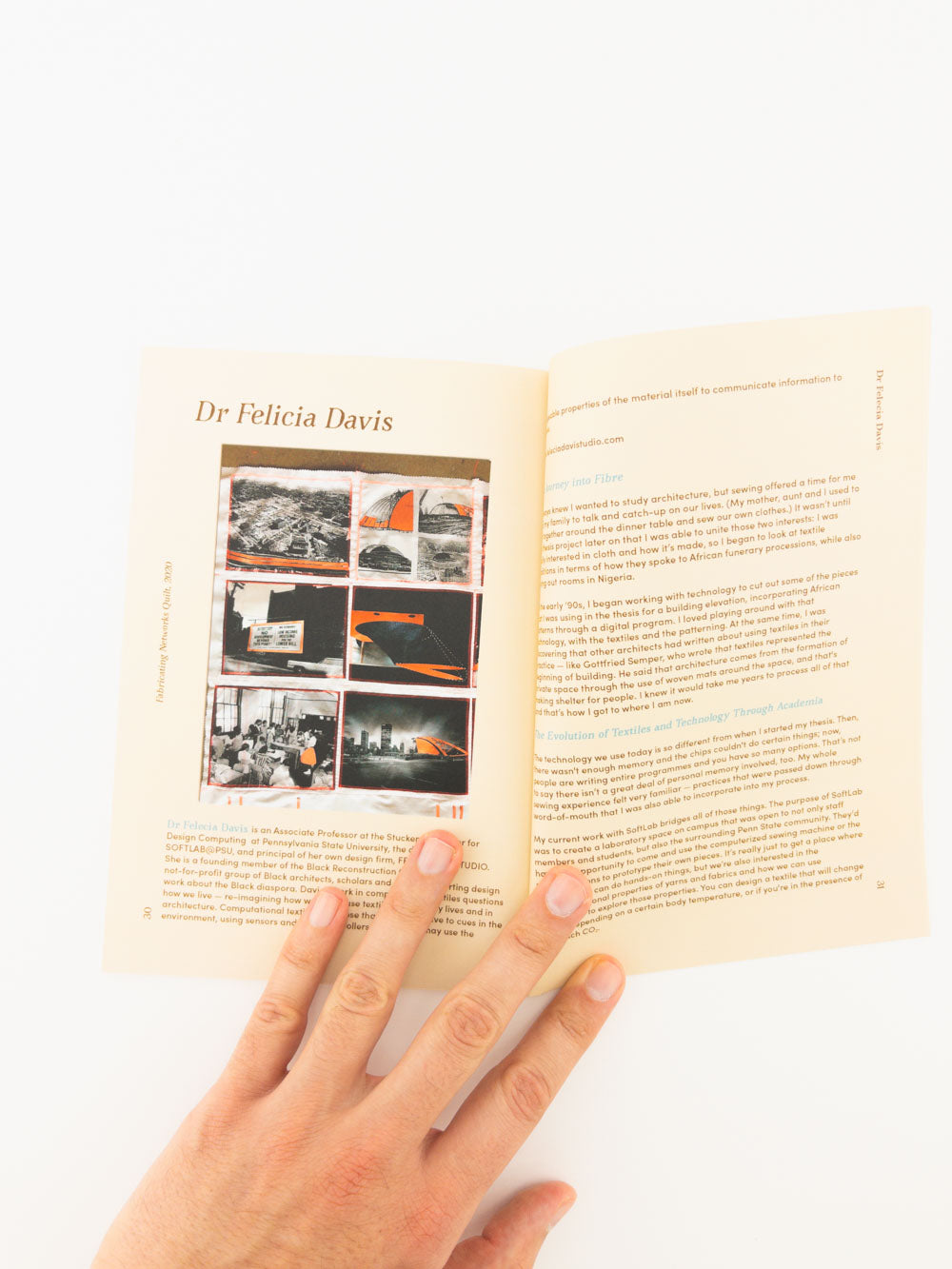 "Diasporic Threads platforms a stunning selection of works by contemporary Black women textile artists and is rich in critical insight and historical context." - Ferren Gipson, author of Women's Work: From Feminine Arts to Feminist Arts and The Ultimate Art Museum.

Diasporic Threads: Black Women, Fibre & Textiles is an important new publication from Common Threads Press that highlights Black women's contributions to art and history through fibre-related mediums.
This publication surveys the history of Black women and textiles in North America, and spotlights five artists through a series of interviews, paying careful attention to the intersections of race, art, and cultural memory. 
The author, Dr. Sharbreon Plummer (Baton Rouge, LA) is an artist, strategist and storyteller that centres the stories and creativity of Black women. Sharbreon's upbringing in southern Louisiana informs her interest into how culture and ancestral memory act as influencers of contemporary art-making. 
Sharbreon has worked for institutions such as the African American Museum in Philadelphia, Americans for the Arts and the Embroiderers Guild of America.
We are grateful for the support of the Costume & Textile Association for awarding us with the Geoffrey Squire Memorial Bursary, which enabled us to bring this publication to life.
Edited by Laura Moseley. Designed and illustrated by Saffa Khan.