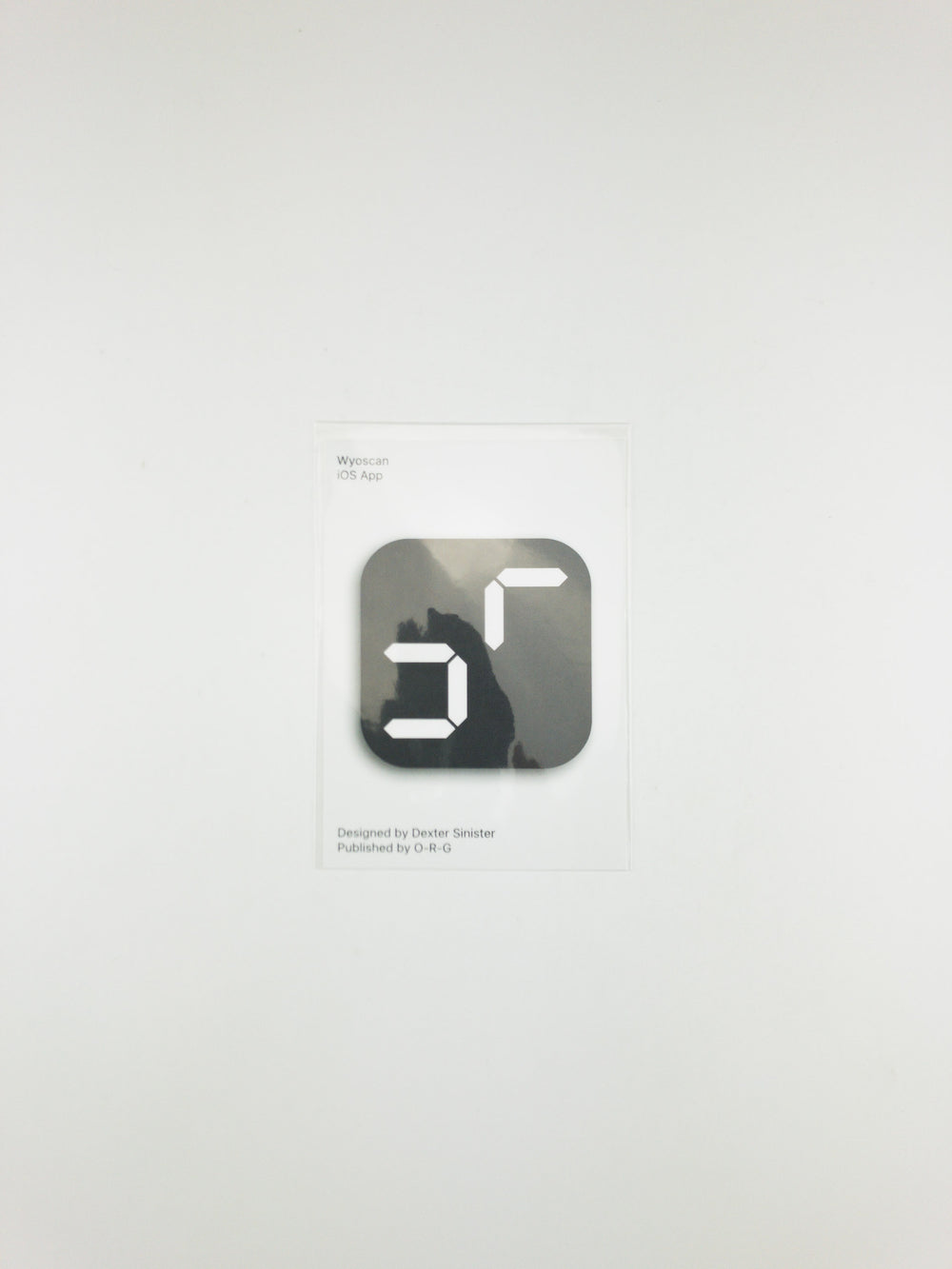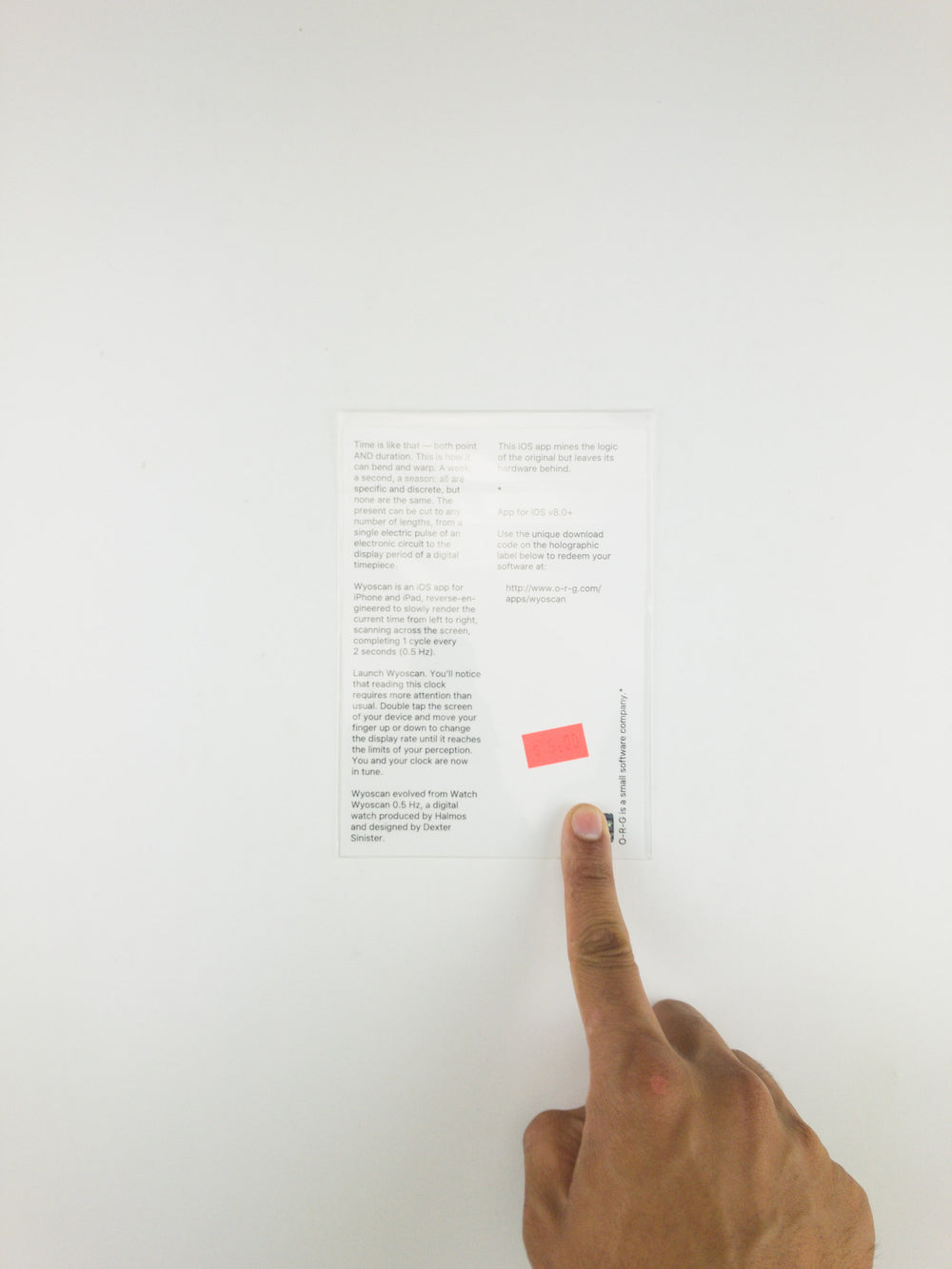 Enzo Mari spent the year 1957 drawing an apple. The result, La Mela, is a large silkscreen print produced as an artist multiple by Danese Milano continuously since. Mari lavished time on the drawing, preparing it for industrial manufacture by abolishing detail and reducing it to an essential form. He was not looking to draw AN apple, but rather THE apple — a perfect symbol designed for the serial logic of industrial reproduction. In place of the unique work of art and its privileged market, multiples used contemporary manufacturing to produce many exact copies circulated as consumer products.

Multi reconsiders this process 50 years later, as software coding has replaced the industrial assembly line. At any one moment, this software presents one of 1,728 possible arrangements, each a face built from minimal typographic furniture. Instead of many identical copies from one design, Multi is one original set of instructions constantly producing alternative versions.

Launch Multi. Tap the screen anywhere to stop. Tap again to start. Tap and drag to adjust the speed (up for faster, down for slower). Working from a limited stock of punctuation glyphs, Multi tirelessly assembles various configurations.

Save a particular face by pressing and holding your finger on the screen until you see a flash (like a screenshot). Continue holding down or double-tap to text it to a friend.