Social Change Now: A Guide for Reflection and Connection
Thick Press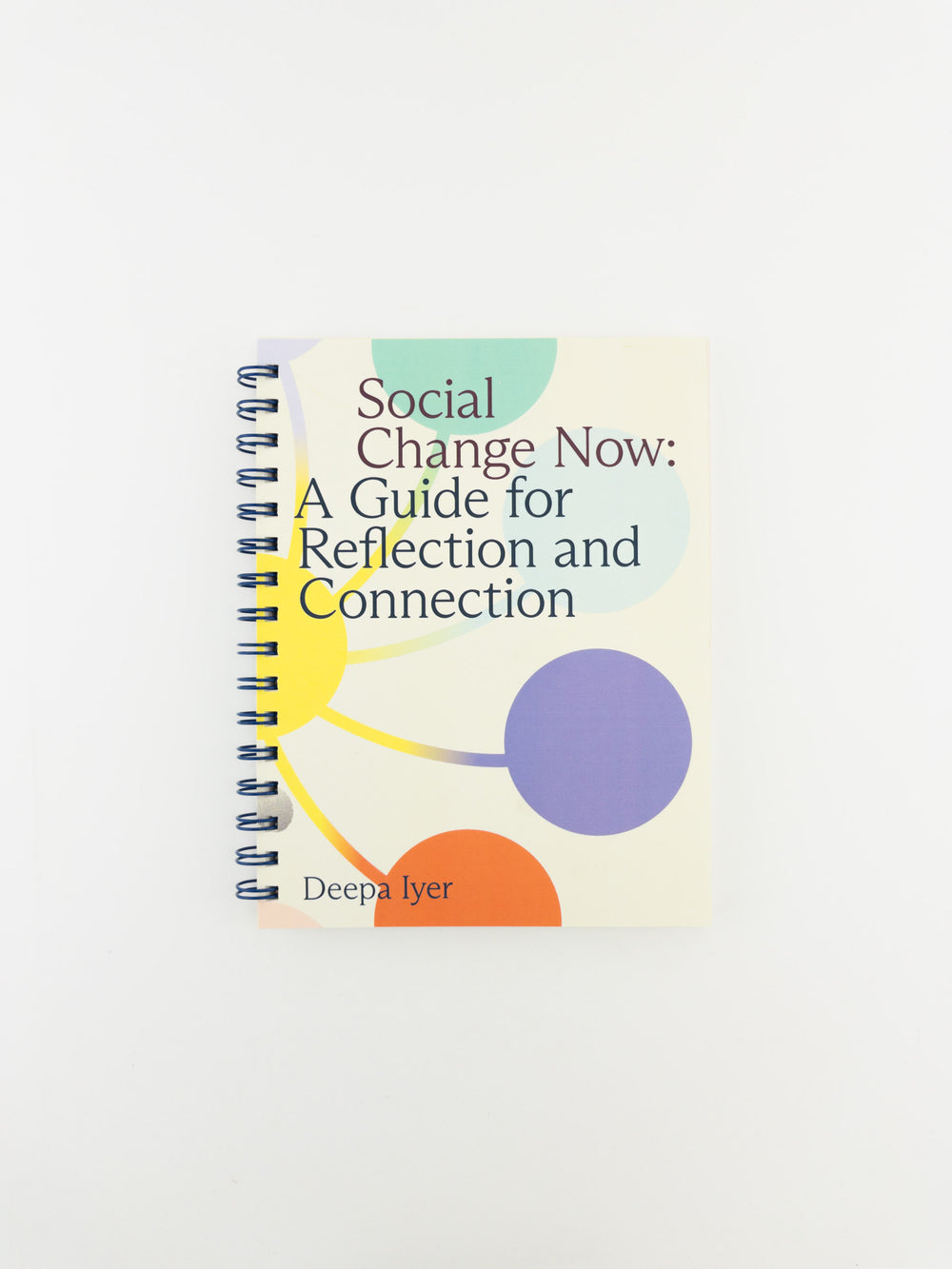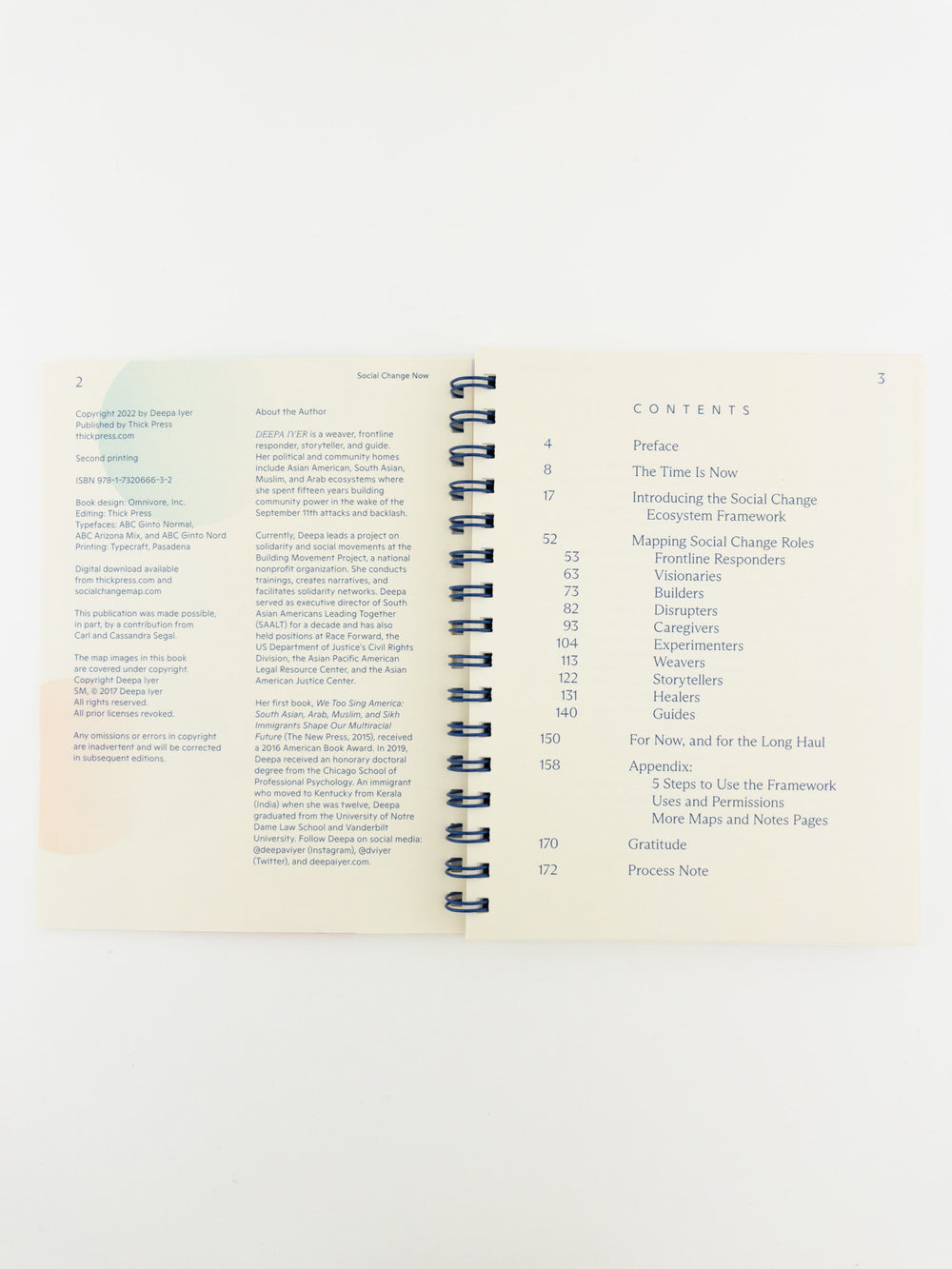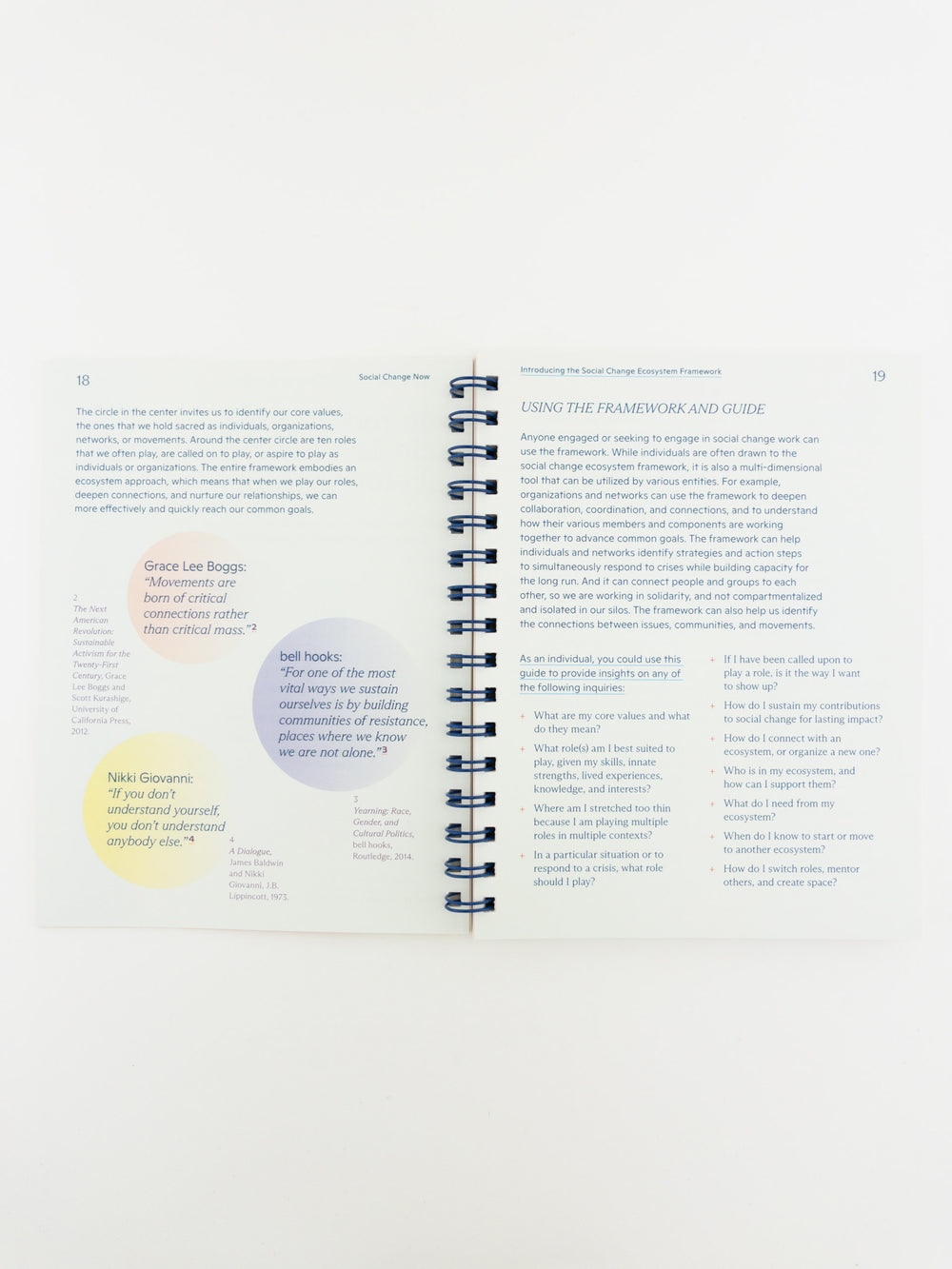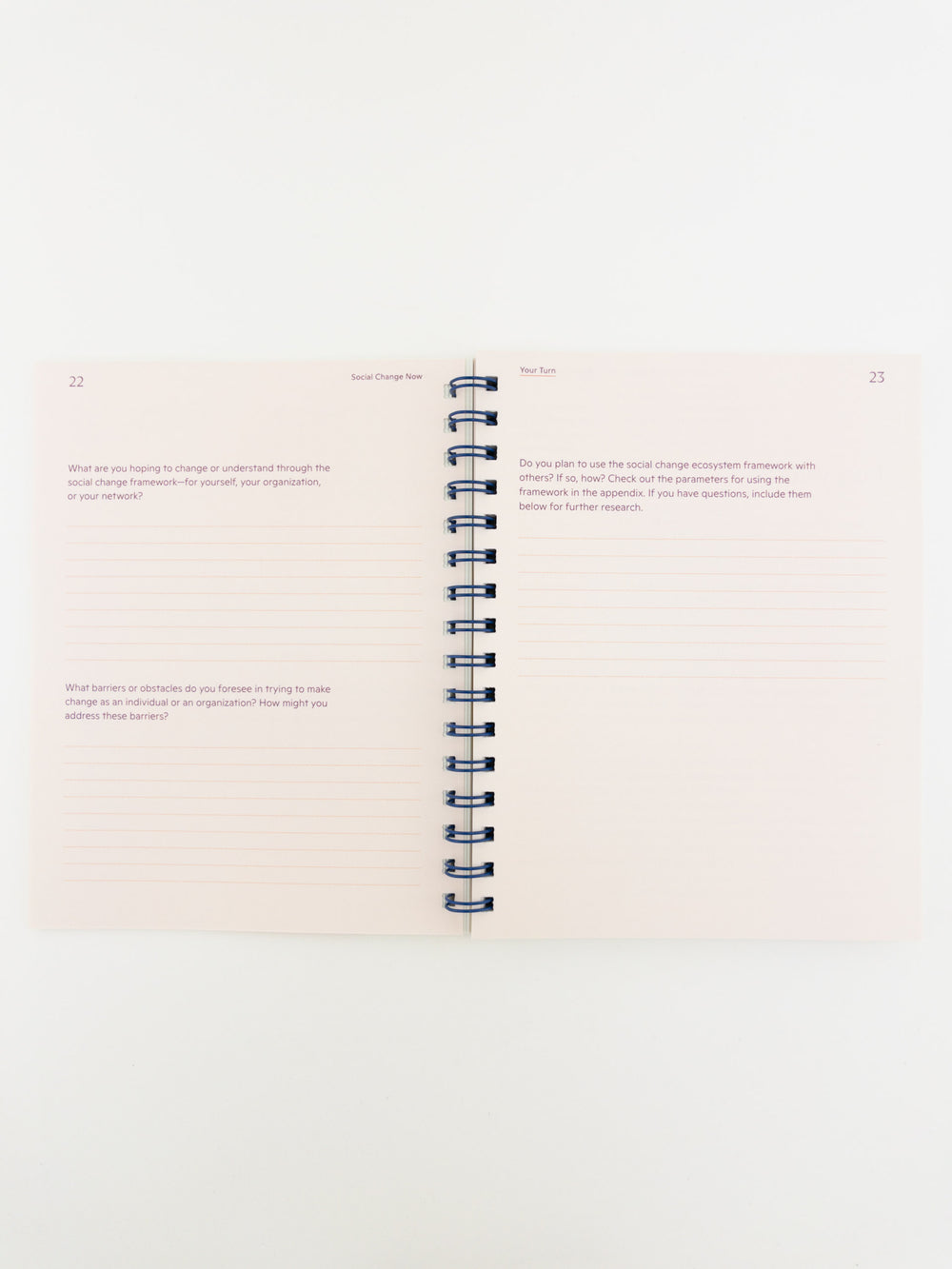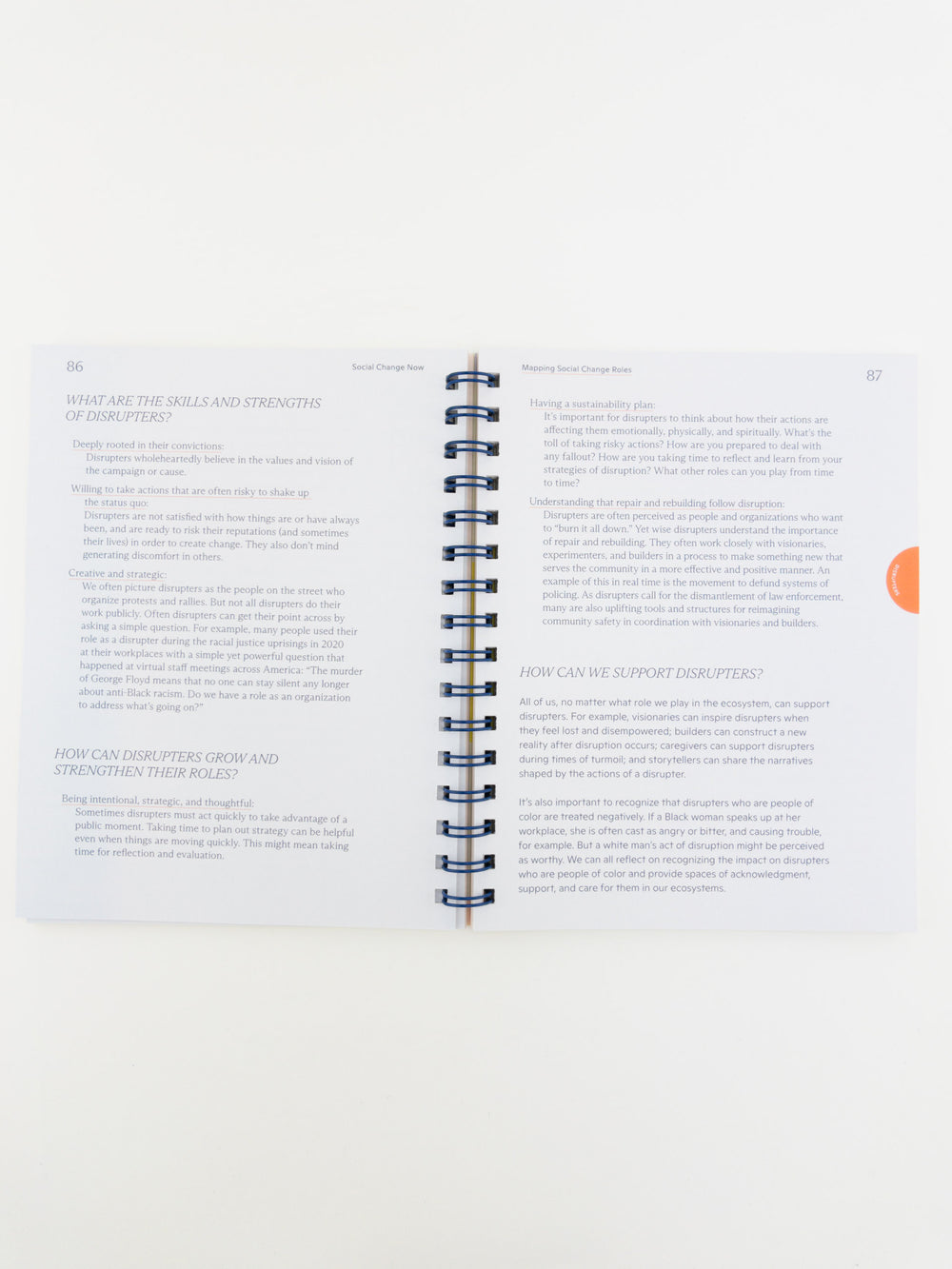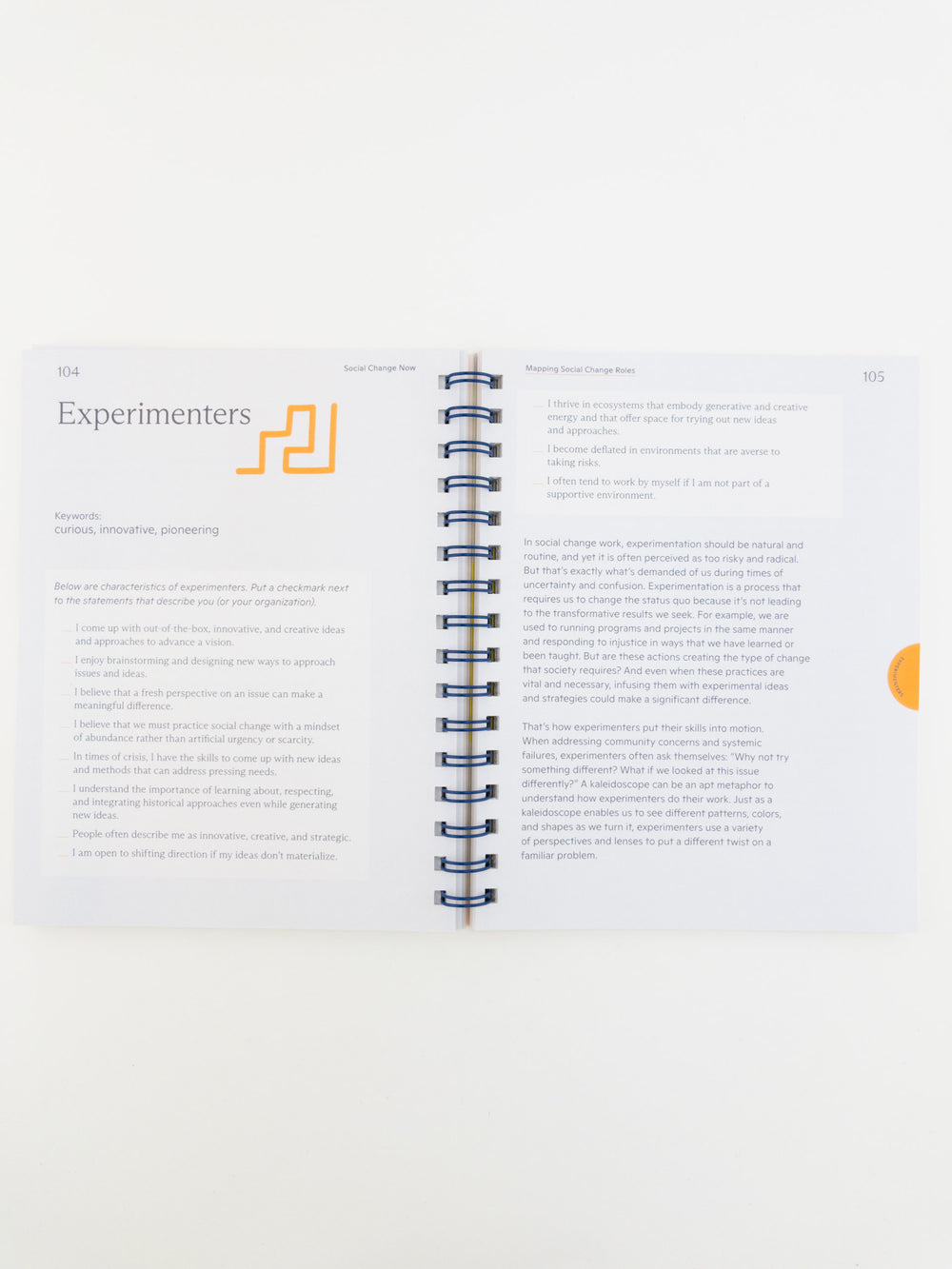 Social Change Now: A Guide for Reflection and Connection
Thick Press
To engage in social change at this moment in time requires consistent attention, deep reflection, and committed collective action.
We are living in a period of overlapping social, economic, and environmental crises, accompanied by failures in public systems and institutions. It's not surprising, then, that when we attempt to engage in social change efforts, many of us feel like we are on a seesaw, swinging from outrage to overwhelm. For those who are just beginning their social change journeys to those who are weary and disillusioned, how can we effectively anchor our commitments to equity, solidarity, and justice?
This is the entry point for Social Change Now: A Guide for Reflection and Connection, Deepa Iyer's heartfelt offering to individuals and groups seeking to initiate or deepen their actions in service to social change values. Relying on two decades of work supporting social movements, Iyer introduces a new approach called the social change ecosystem framework, which includes a map of ten roles, from visionary to storyteller to disrupter to experimenter, as well as practices to identify values and strengthen our social change ecosystems. Over the past three years, people and organizations around the world have used the framework to respond to the pandemic, express solidarity during the uprisings against anti-Black racism, and support multiracial coalitions struggling for reproductive rights, immigrant and refugee protections, and climate justice.
Social Change Now goes well beyond presenting ideas and frameworks. It's also a practical guide that contains detailed descriptions and real-world examples, reflection prompts (with room to write responses), and accessible tips that can immediately be put into action. Social Change Now is a resource that will accompany individuals and organizations not only in times of crisis, but throughout their lifelong social change journeys to build connected communities and equitable systems in our world.
Author: Deepa Iyer
Year: 2022
Pages: 172
Dimensions: 8.5 x 6.5 in
Cover: Softcover
ISBN: 978-1-7320666-3-2
Language: English