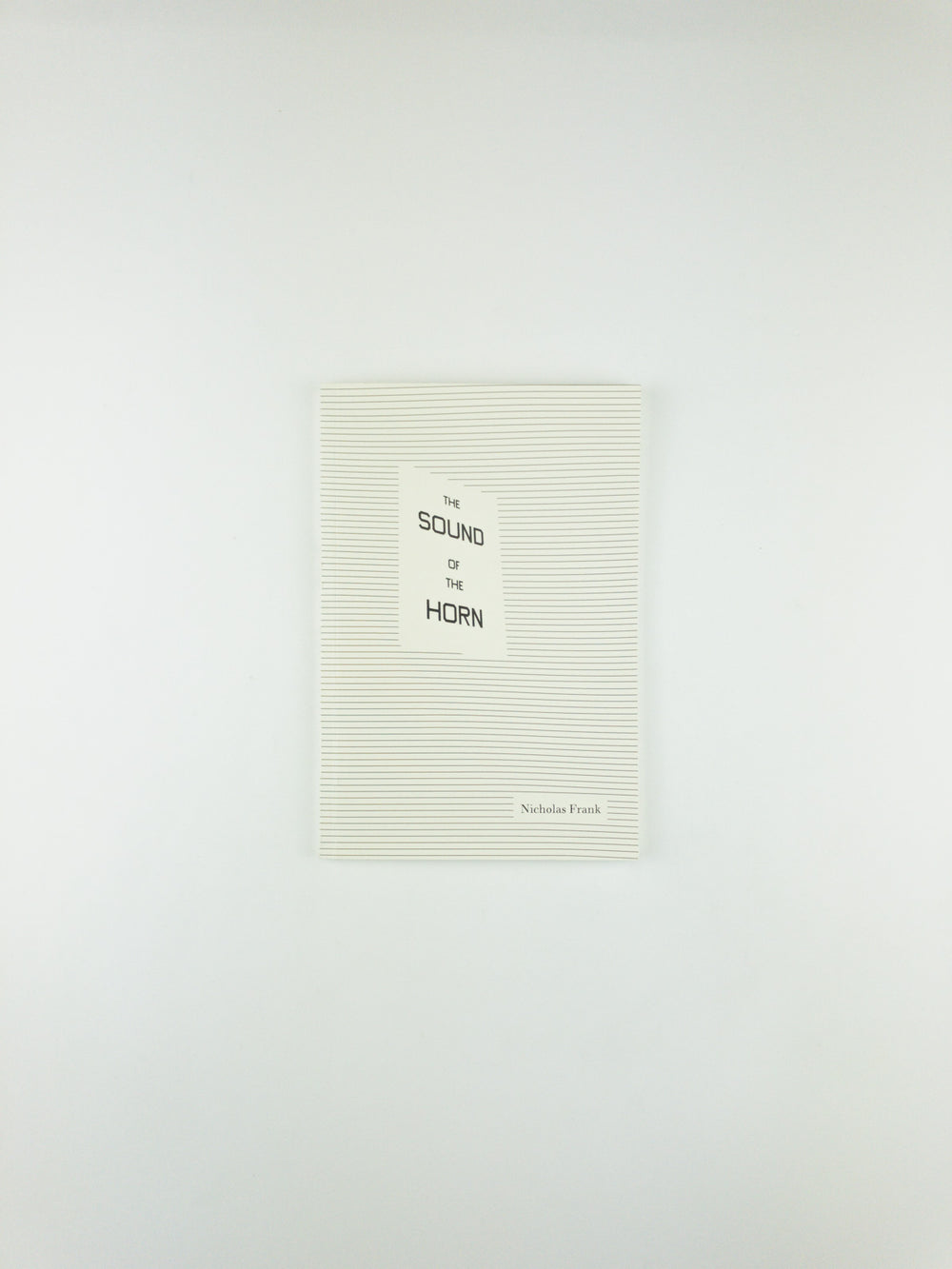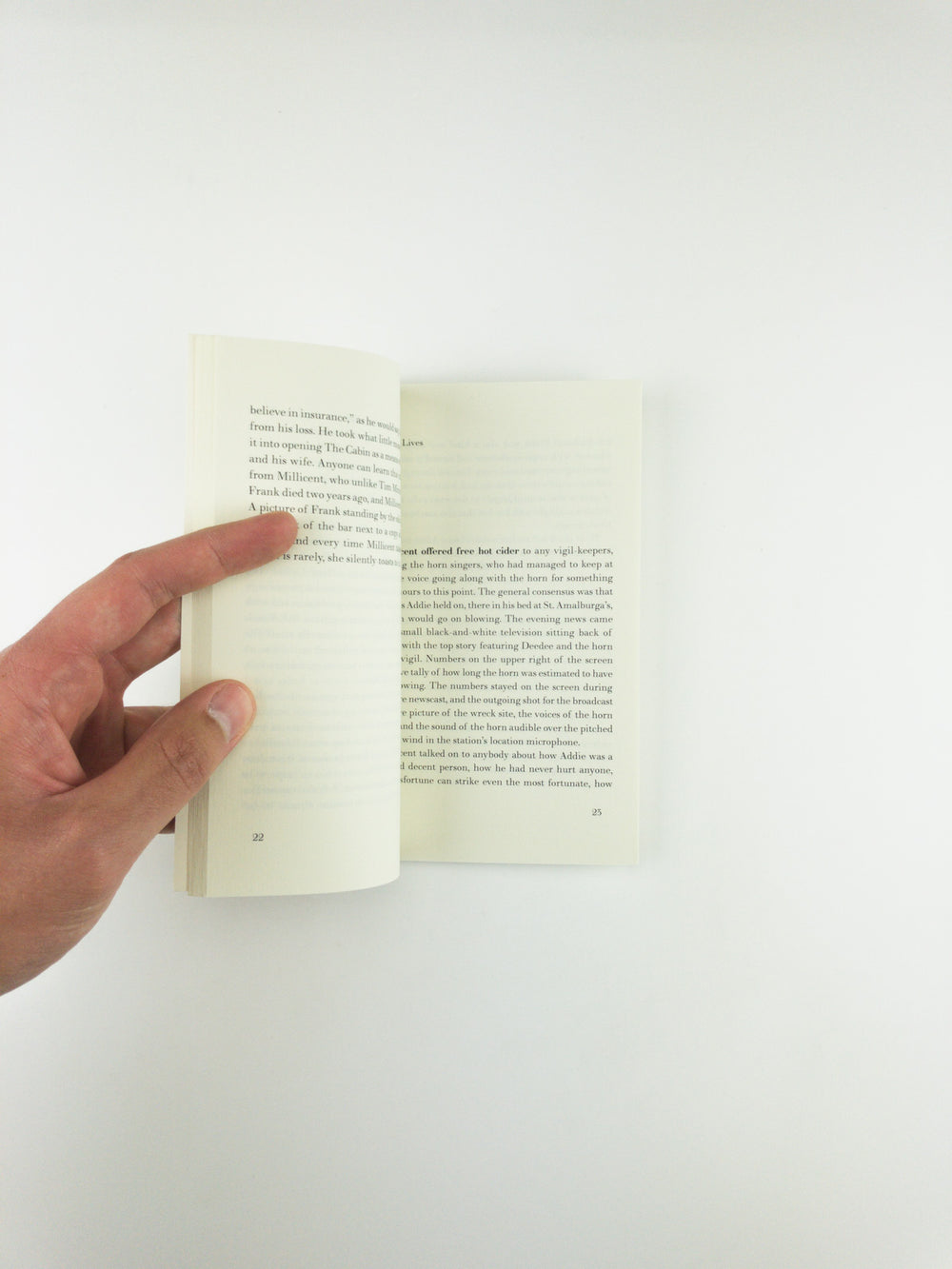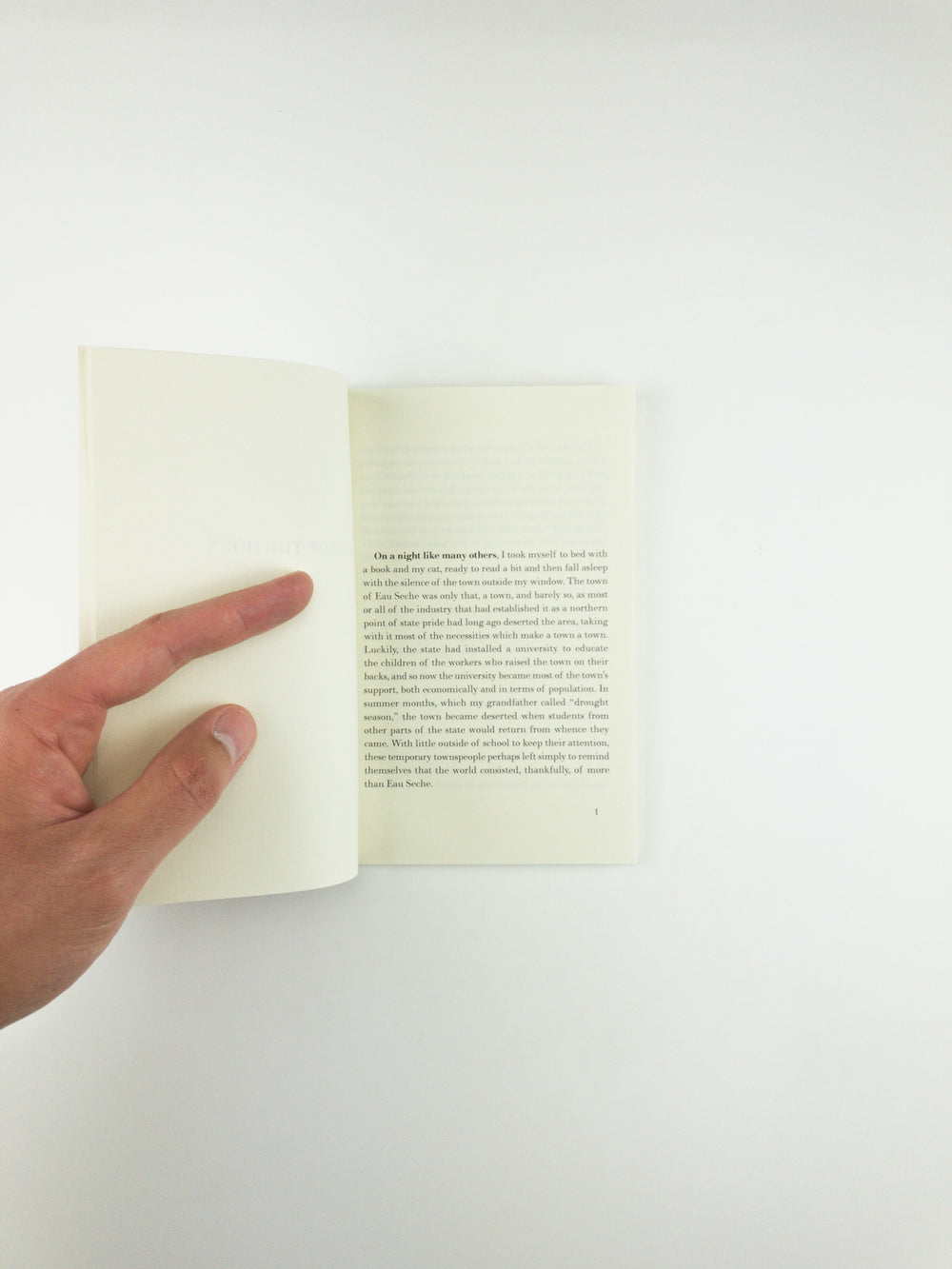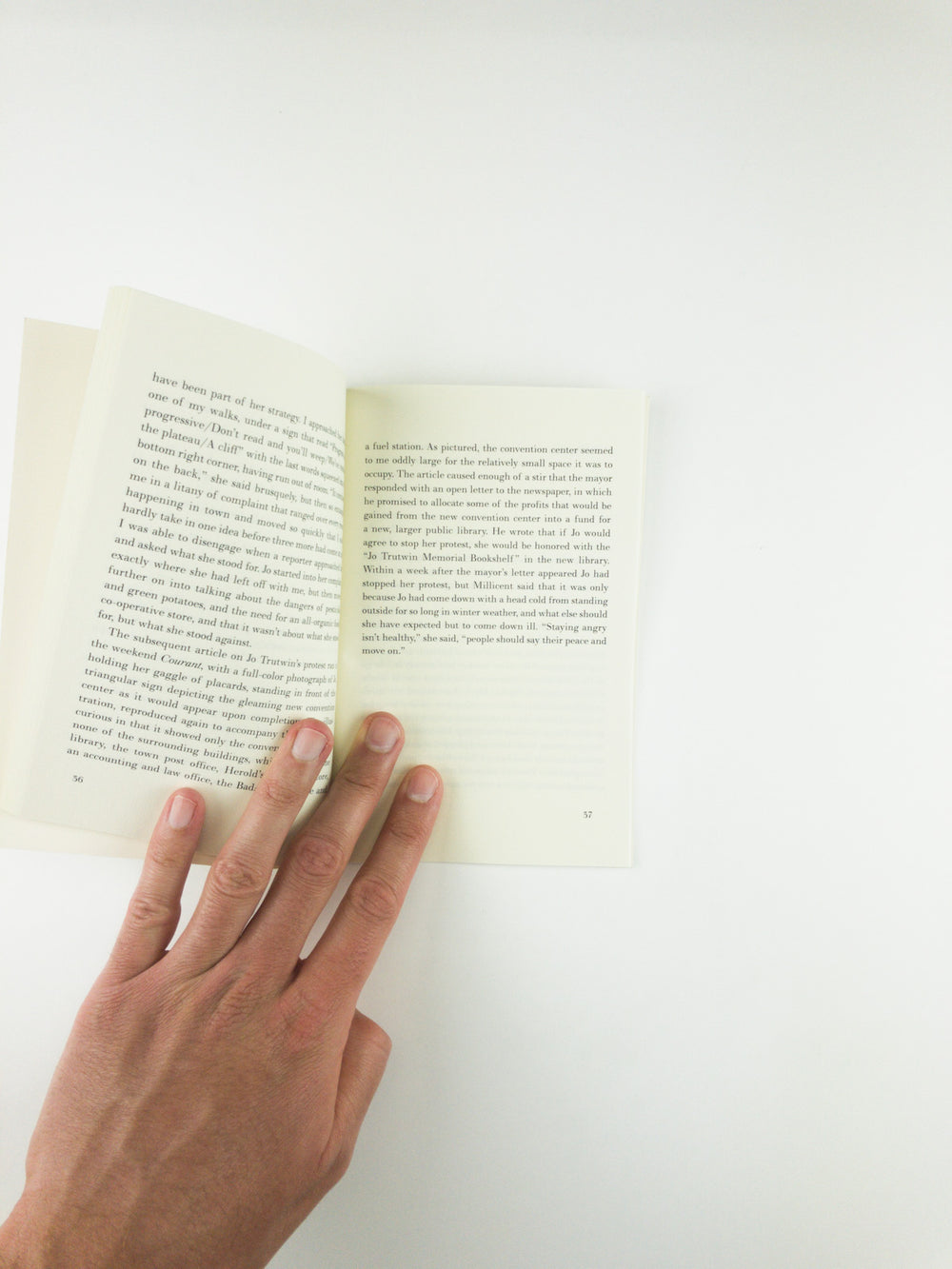 Like many of its real-life counterparts throughout the post-industrial American Midwest, the fictional northwestern Wisconsin town of Eau Seche has seen better days. Its inhabitants vie over what's left of their fading economic viability, dependent on a state university to bring annual rounds of new inhabitants and their pocket money. A central and singular event pulls together the town's separate citizens and goals in a moment of ringing clarity. But the thing with events is that they can generate an almost endless number of viewpoints about what actually happened, along with the resultant competing agendas. In the novella
The Sound of the Horn
, author Nicholas Frank's first published work of fiction, we witness a town momentarily awakened. Following the demands of the daily round, will it simply go back to sleep? Can transformation back into what something was before be considered change?
Author: Nicholas Frank
Year: 2010
Pages: 54
Dimensions: 7 x 4.9 in.
Cover: Softcover
ISBN: 
978-0982362006
Language: English