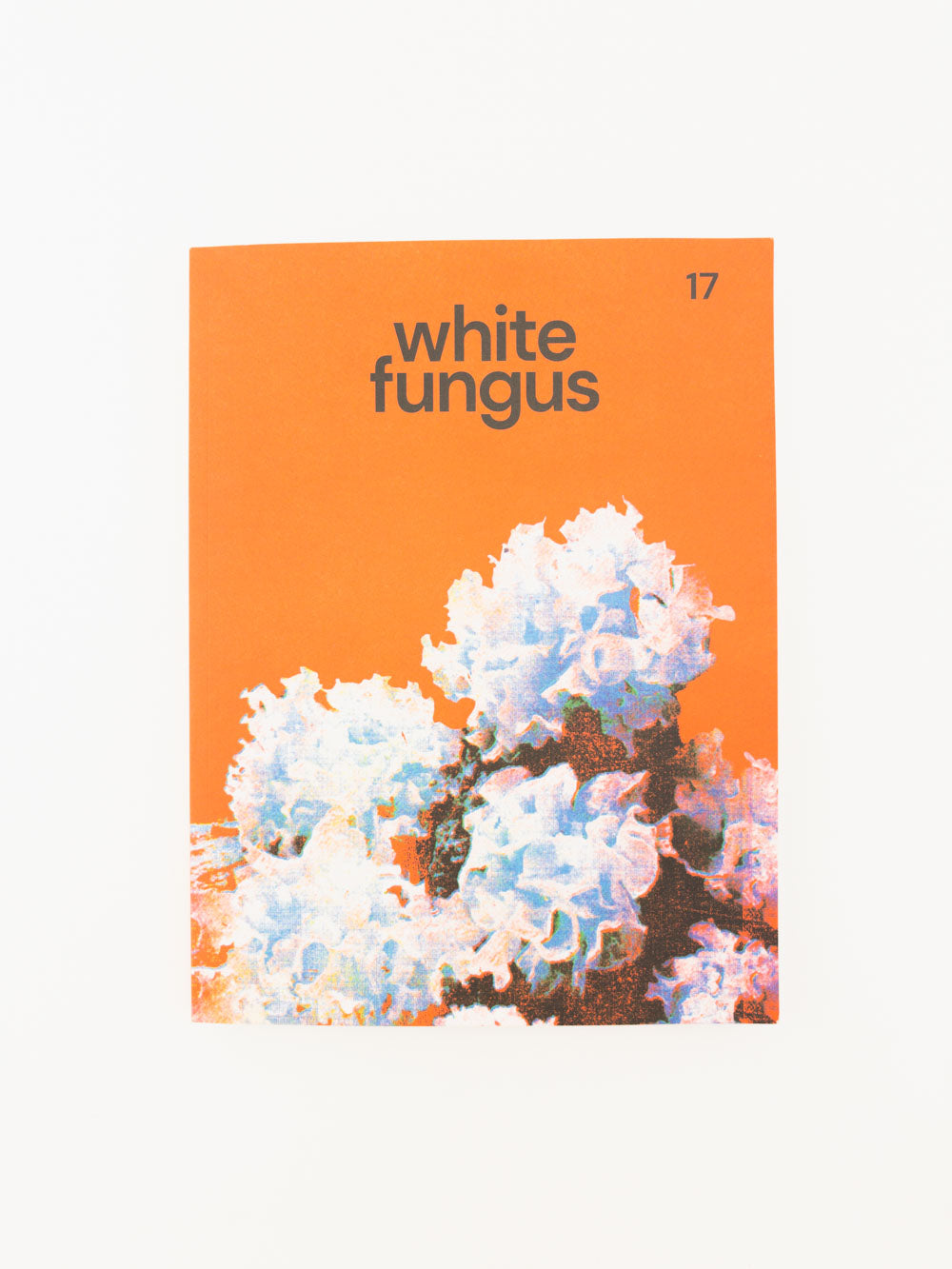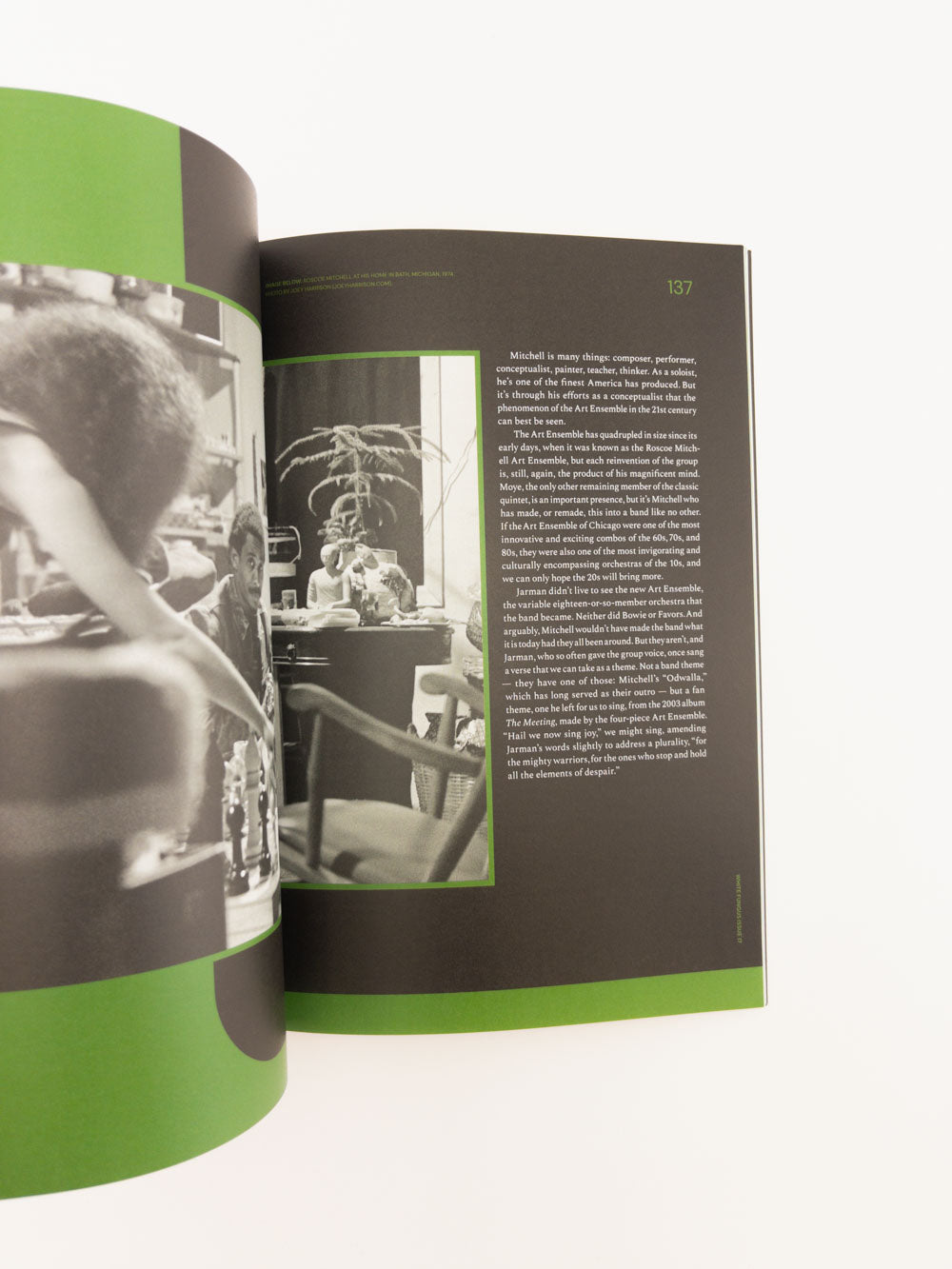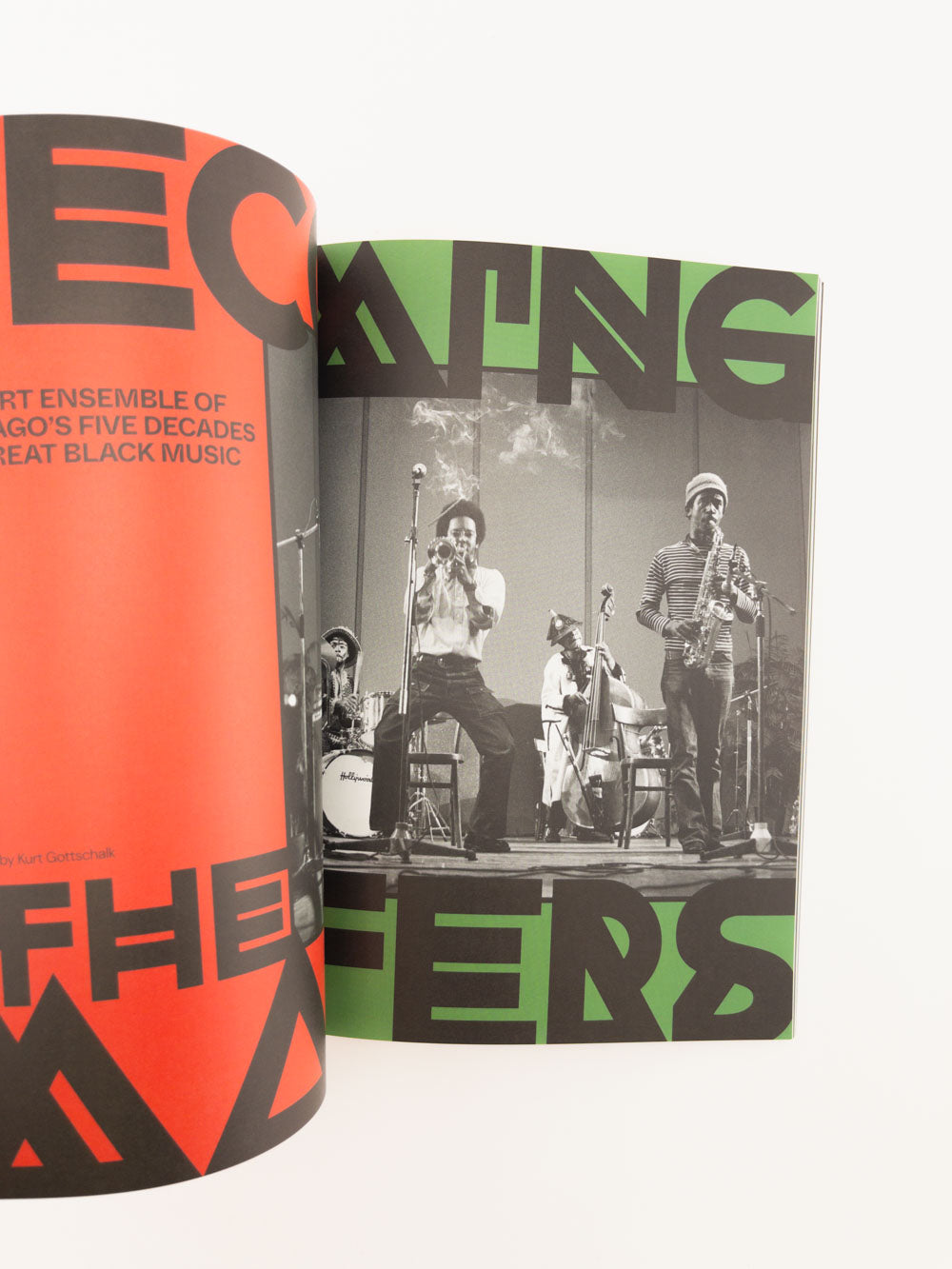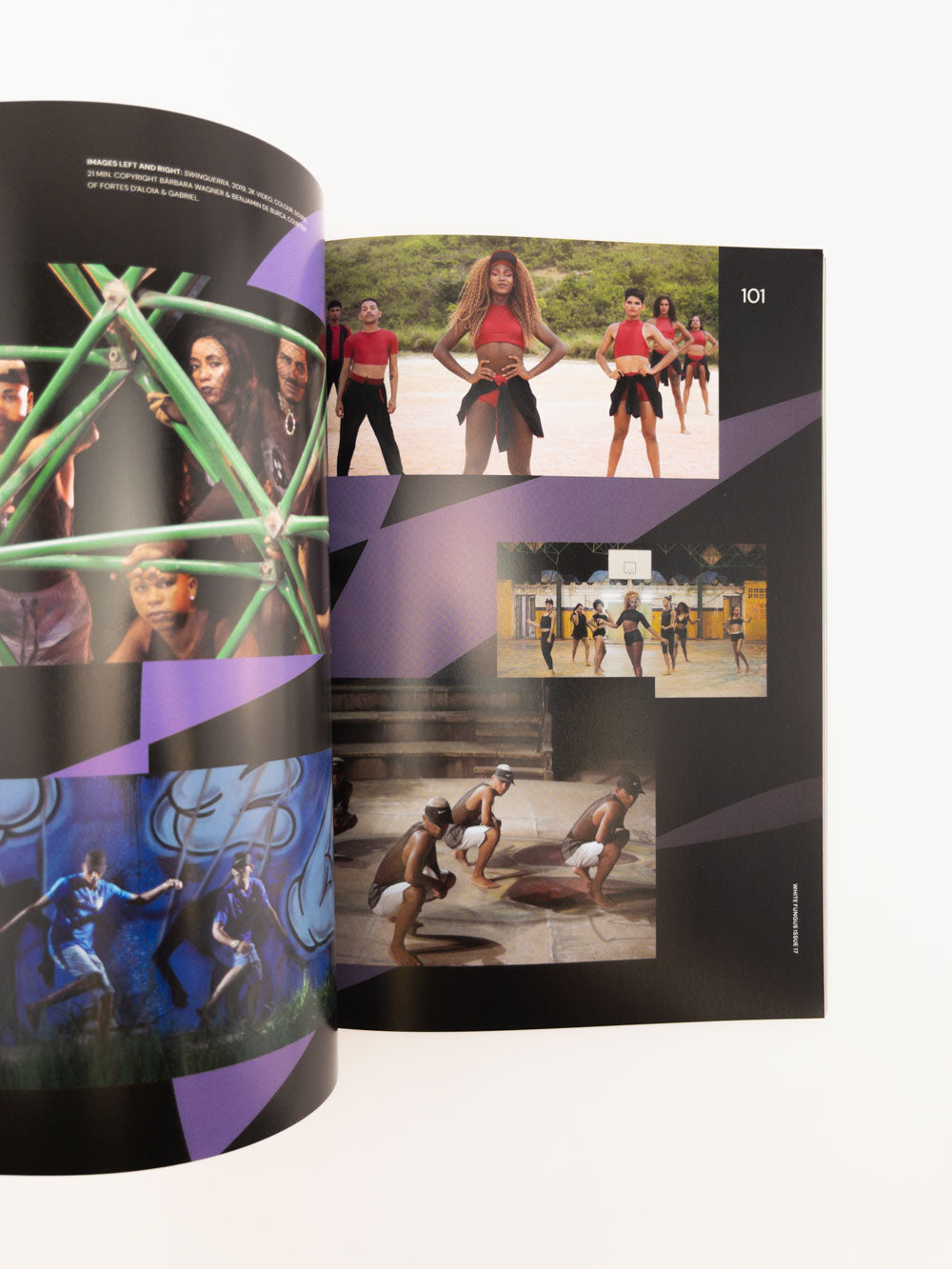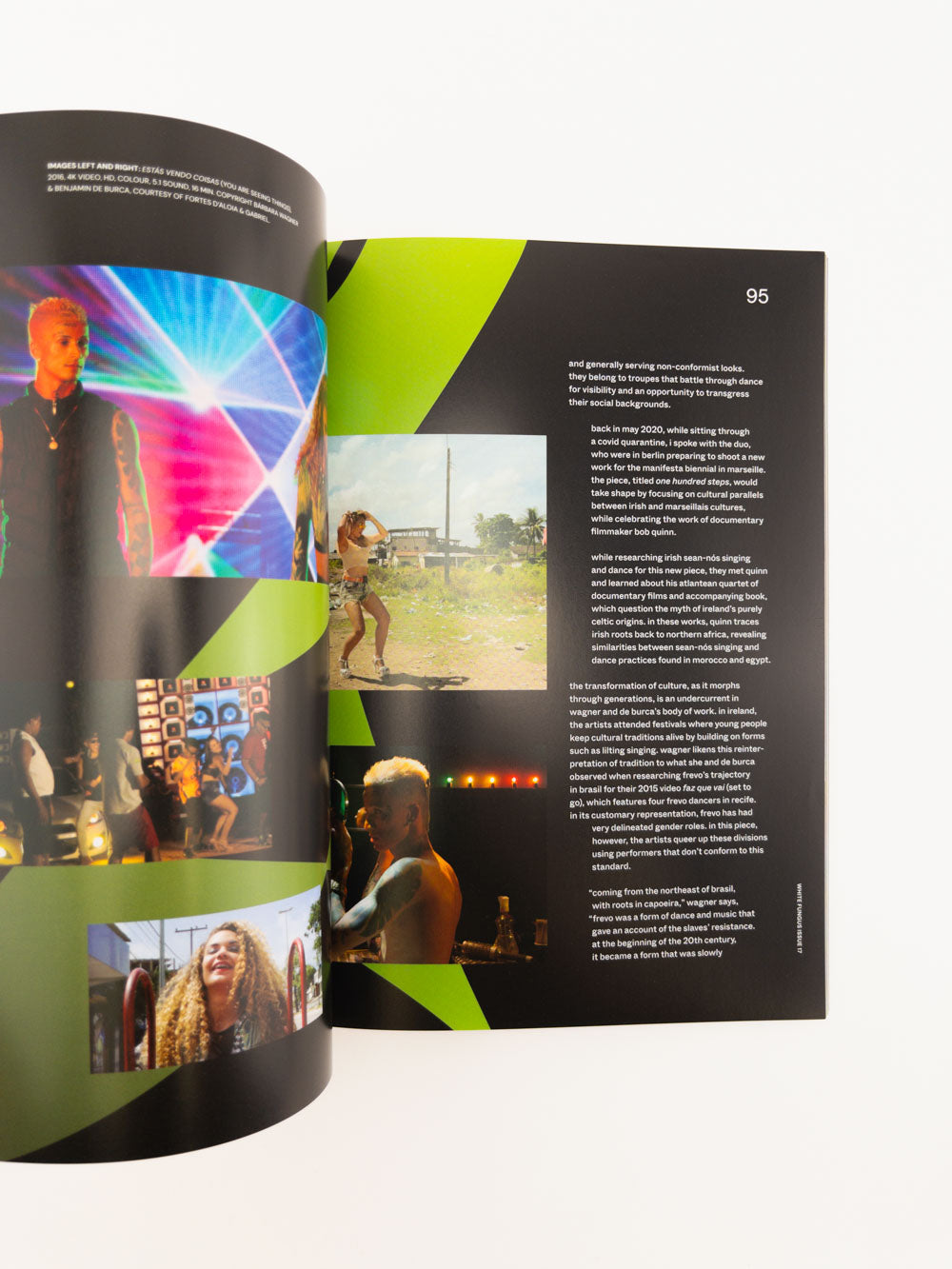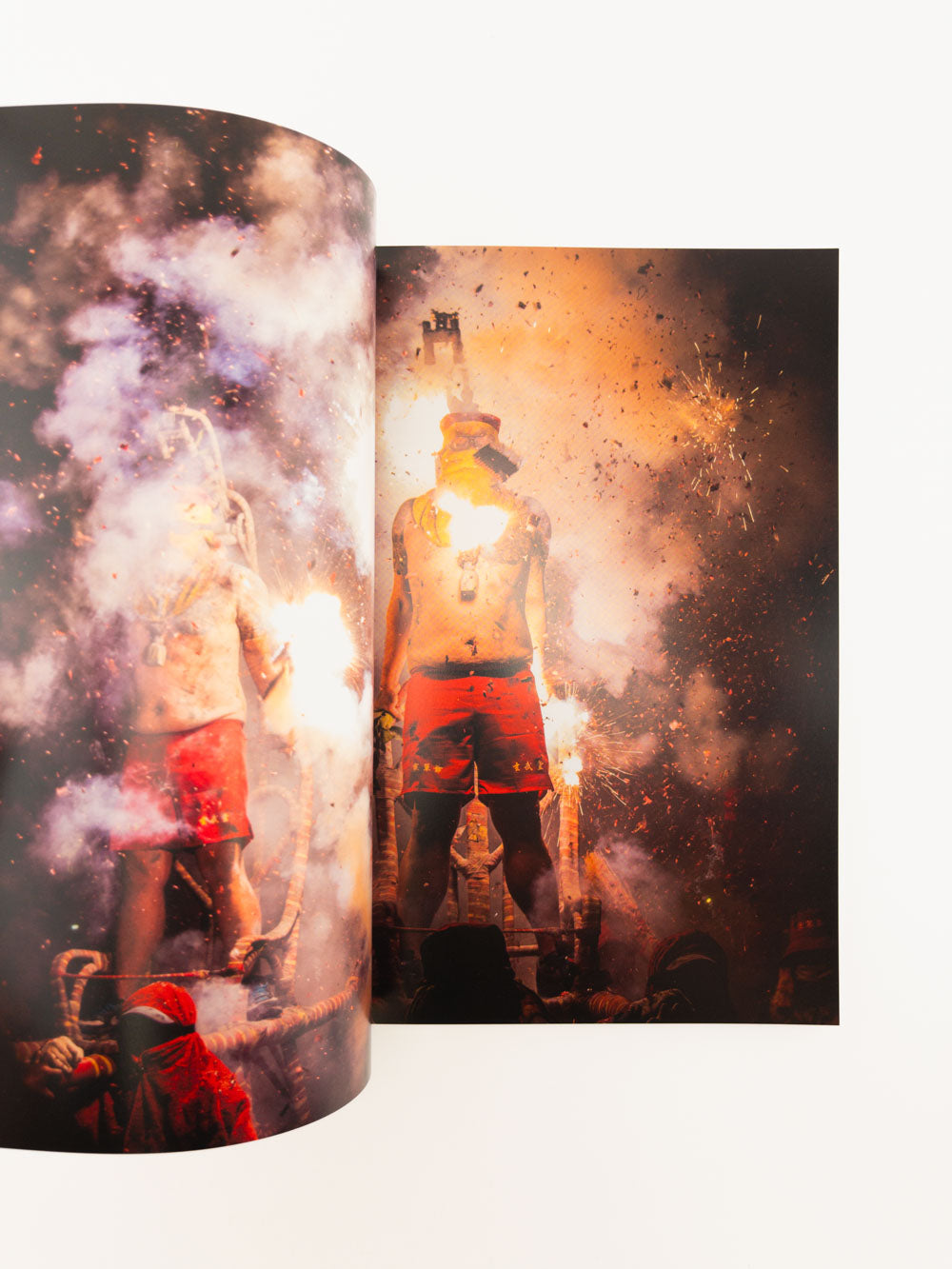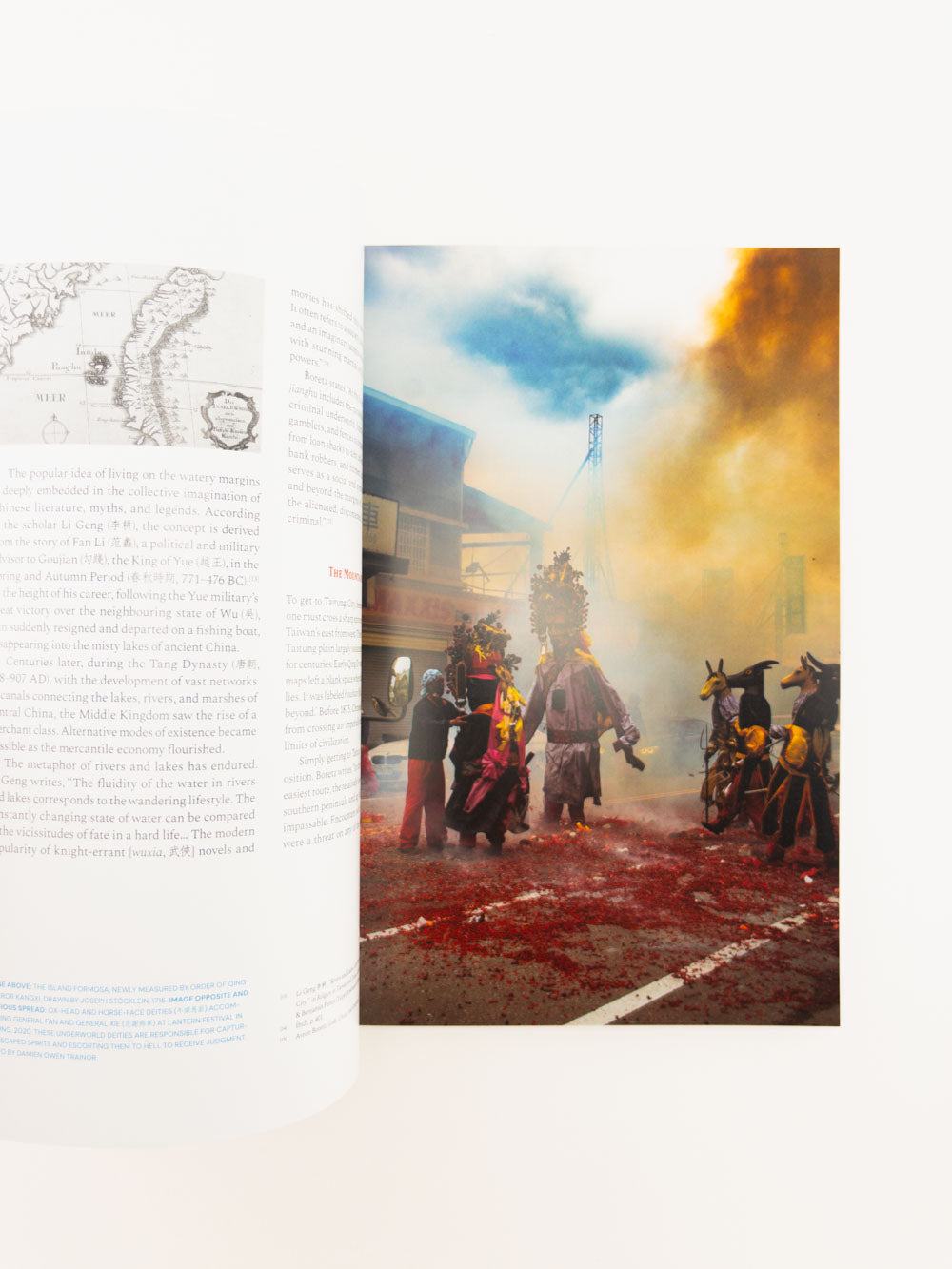 1/7
2/7
3/7
4/7
5/7
6/7
7/7
White Fungus is an arts magazine based in Taichung City, Taiwan. Founded by brothers Ron and Mark Hanson in Wellington, New Zealand, in 2004, as a quasi-political manifesto, copies of the first issue were produced on a photocopier, wrapped in Christmas paper and hurled anonymously through the entrances of businesses throughout the city. 
Now a magazine featuring interviews, and writing on art, music, history and politics, White Fungus takes a dialogical approach to the work it covers. The name of the publication comes from a can of "white fungus" the Hansons found in their local supermarket in the industrial zone of Taichung City. Each cover of White Fungus is derived from a scan of the can.
White fungus is a wild mushroom used in traditional Chinese medicine for centuries. Today it is commonly served in soup as a local delicacy. White fungus is believed to be good for immunity, the brain, heart, and skin.
Contributions to Issue 17 include:
Art Ensemble of Chicago, 30-page feature by Kurt Gottschalk exploring the avant-garde jazz group's five decades of perpetual revolution into the present, accompanied by rare photographs
Batlove Redux, impassioned defence of bats by Tessa Laird, the author of Bat, part of Reaktion's much-loved Animal Series. Laird details the persecution of bats following Covid, recalls art and literature inspired by bats, and recounts her experiences volunteering to rescue flying-foxes during forest fires on the east coast of Australia
Bombing Lord Han Dan, in-depth report on Taiwan's unusual and extreme folk religious ritual in which participants, mostly members of the criminal underworld, stand half naked on a palanquin and are "bombed" mercilessly by live fireworks to please the deity, Lord Han Dan. Banned in the 1980s as an extortion racket, the ritual is now a major tourism event

Annea Lockwood, interview with the avant-garde composer and a look back on her London years in the 1960s and 1970s in which she created her legendary Glass Concerts and Piano Burnings
Bárbara Wagner and Benjamin de Burca, article by Marcella Faustini about the Brazil-based art duo who collaborate with subterranean dancers, singers, and preachers to create video artworks
Yao Jui-Chung, photographs of Taiwan's religious statues with an accompanying text. Following an argument with his mother, the artist says he was instructed by a female voice (perhaps it was the sea goddess Mazu) in a dream to photograph these topographic monuments
Paul Celan, article by Barry Schwabsky looking back on the life and work of Paul Celan, often called the greatest of European post-war poets. Celan wrote poetry in German, the language of his mother's executioners, and his use of the language, Schwabsky says, was always estranged and estranging. The author quotes Jean Daive, who once wrote that, "Celan chews a word like a stone." We too, Schwabsky says, have to break our teeth on them
The Reinvention of Justice Yeldham, article about the Australian musician who makes music by playing mic'd-up often scalene-triangle-shaped panes of glass with his mouth. The artist reconfigured his approach to music during the Covid era
A Brief History of the 21st Century, third installment in New Zealand comic artist Tim Bollinger's look back on the tumultuous century thus far